Philosophy for our times: cutting edge debates and talks from the world's leading thinkers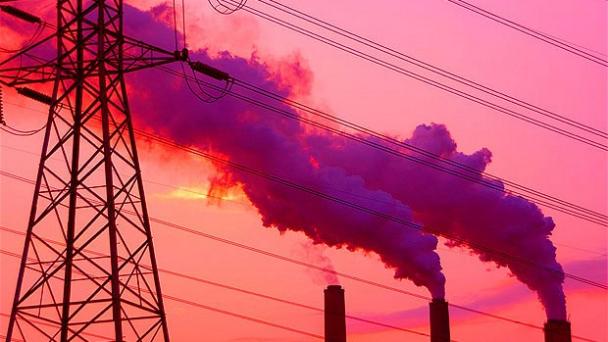 You have watched half an hour of our debates and talks on iai tv. To watch more than an hour of video per month or more than 20 mins of any one video you need to join iai+. Joining iai+ is free and gives you free unlimited access to iai tv and iai news.
Sign up to iai+ now, it only takes a minute.
You have watched your maximum monthly limit of videos. Join iai+ to view an unlimited number of videos on iai tv and articles on iai news. Joining iai+ is free and only takes a minute.
Sign up to iai+ now.
This Debate
Robert Carter, Richard Corfield, Michael McIntyre. Gabrielle Walker hosts.
There is no question that CO2 levels are increasing due to human activity. But predicting the impact of this is less straightforward. Will our understanding of the world's climate system remain mired in complexity until it is too late? Or is apocalyptic thinking confusing the science?
The Panel
Cambridge atmospheric physicist Michael McIntyre, author of Lives of the Planets, Richard Corfield and palaeontologist Robert Carter try to clear up the future of the atmosphere.
What to Watch Next
Jump to what you want to see in the debate
Richard Corfield

The Pitch

We can predict how CO2 is going to change the world

Almost every aspect of climate science is the subject of vigorous debate

Michael McIntyre

The Pitch

We know so much about Carbon Dioxide than the maelstrom of confused polit

The apocalyptic imagination
Copy and paste the code below to embed or link to this video.
Video Seek

Converted to a link which jumps to that point in the video

Example: 00:34

Bold Text

Example: [b]Bold[/b]

Italic Text

Example: [i]Italics[/i]

Underlined Text

Example: [u]Underlined[/u]

Website link

Link to another website or URL

Example: [url]http://www.website.com/[/url]