Philosophy for our times: cutting edge debates and talks from the world's leading thinkers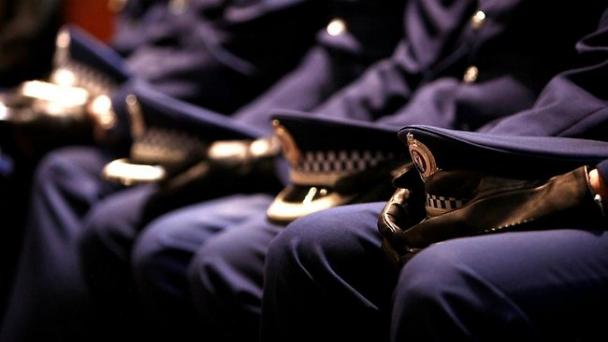 You have watched half an hour of our debates and talks on iai tv. To watch more than an hour of video per month or more than 20 mins of any one video you need to join iai+. Joining iai+ is free and gives you free unlimited access to iai tv and iai news.
Sign up to iai+ now, it only takes a minute.
You have watched your maximum monthly limit of videos. Join iai+ to view an unlimited number of videos on iai tv and articles on iai news. Joining iai+ is free and only takes a minute.
Sign up to iai+ now.
This Debate
Ian Blair, Charlie Falconer, Ian Loader, Lawrence W. Sherman. Shaun Ley hosts.
The police are widely trusted. But a range of scandals from phone hacking to 'plebgate' have led to doubts. Have we made a serious mistake?  Should we be sceptical of police power and demand complete openness or is policing the police an impossible task that undermines our security?
The Panel
Shaun Ley questions the justice system's most powerful voices under Labour: former Police Commissioner Ian Blair, Director of The Centre for Criminology at Oxford Ian Loader, Director of the Cambridge Institute of Criminology Lawrence W. Sherman, and former Justice Secretary Charlie Falconer.
What to Watch Next
Jump to what you want to see in the debate
Lawrence W. Sherman

The Pitch

We need an evidence based approach to policing

Charlie Falconer

The Pitch

Police must become more transparent

We have no choice but to trust the police

Police are accountable and trusted

Should we trust the police?

Can transparency restore trust?
Copy and paste the code below to embed or link to this video.
Video Seek

Converted to a link which jumps to that point in the video

Example: 00:34

Bold Text

Example: [b]Bold[/b]

Italic Text

Example: [i]Italics[/i]

Underlined Text

Example: [u]Underlined[/u]

Website link

Link to another website or URL

Example: [url]http://www.website.com/[/url]