Philosophy for our times: cutting edge debates and talks from the world's leading thinkers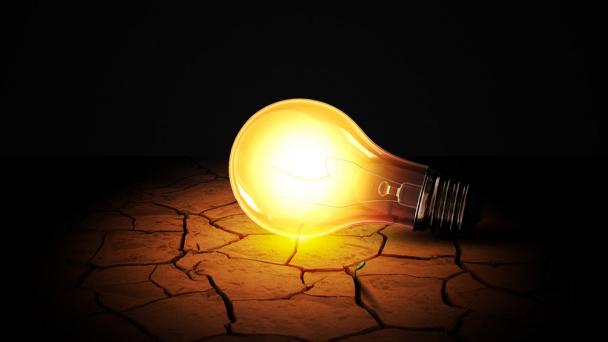 You have watched half an hour of our debates and talks on iai tv. To watch more than an hour of video per month or more than 20 mins of any one video you need to join iai+. Joining iai+ is free and gives you free unlimited access to iai tv and iai news.
Sign up to iai+ now, it only takes a minute.
You have watched your maximum monthly limit of videos. Join iai+ to view an unlimited number of videos on iai tv and articles on iai news. Joining iai+ is free and only takes a minute.
Sign up to iai+ now.
This Debate
Julian Baggini, Justina Robson, Peter Worley. Peter Sedgwick hosts.
From Alain de Botton to Philosophy Bites, it seems that popular philosophy has never been more popular. What makes us hunger for the big ideas in life? Can any general introduction give us access to the benefits of philosophical wisdom, or is enlightenment difficult by definition?
Julian Baggini talks to academic Dr Peter Sedgwick, author Justina Robson and educational campaigner Peter Worley about whether big ideas can ever be bite-size.
What to Watch Next
Copy and paste the code below to embed or link to this video.
Video Seek

Converted to a link which jumps to that point in the video

Example: 00:34

Bold Text

Example: [b]Bold[/b]

Italic Text

Example: [i]Italics[/i]

Underlined Text

Example: [u]Underlined[/u]

Website link

Link to another website or URL

Example: [url]http://www.website.com/[/url]