Philosophy for our times: cutting edge debates and talks from the world's leading thinkers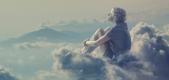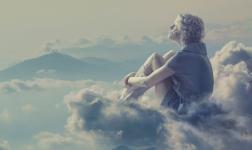 Science and Religion
Can Science revive spirituality? The Science Delusion author Rupert Sheldrake explores a new paradigm of science and religion. "An excellent scientist… the kind that in an earlier age discovered continents" New Scientist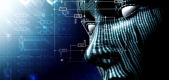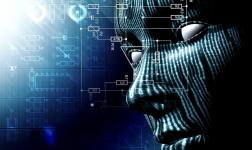 Is information fundamental?
We think information provides facts about the world around us. Yet some in quantum physics now claim that information is primary, more fundamental than matter. Could information provide the ultimate constituents of the world? Or is this a delusion borne from the specific and passing vocabulary of a digital age?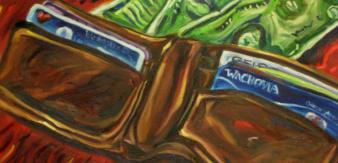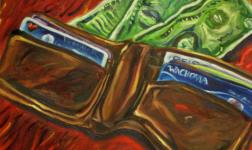 Are there alternatives?
As China and Russia adopt their own variants, the reign of capitalism seems absolute. Yet there are many who wish for an alternative and some who claim a final crisis is in the making. Is there a radical alternative that we have not yet discovered? Or is the reality that capitalism is the only viable economic system?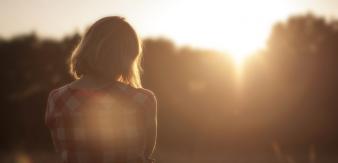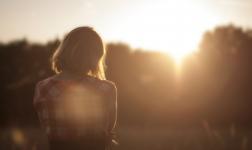 Socrates famously claimed 'the unexamined life is not worth living'. Yet from surfing to sex, playing an instrument to riding a bike, our most joyous moments are not when we are lost in thought but when we are lost in experience. Do we reflect too much and should we explore being more, or is this a hippie illusion?
Beyond Post-Modernism
A generation raised on Foucault and Derrida has learned to distrust claims to objective truth. Yet the mantra that 'there is no truth' is a paradox. Do we need a new conception of fantasy and reality to free us from the tyranny of truthmakers and the paradoxes of postmodernists alike?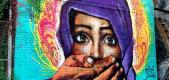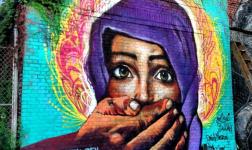 Is the threat real?
From 9/11 to 7/7, terrorist atrocities leave tragedy in their wake. Yet since 2001, 53 people have been killed in the UK by terror attacks.  27,000 have been killed on the roads.  Is terrorism more fantasy than reality? Should we ignore dramatic headlines, end mass surveillance and feel safe?  Or is the threat real and substantial?