Philosophy for our times: cutting edge debates and talks from the world's leading thinkers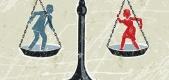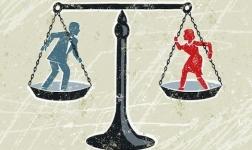 Can rationality provide a basis for morality?
In a secular age morality is very much alive and kicking. Yet without divine authority, morality risks being wheeled out in support of convictions, prejudices and favoured institutions. Can rationality or transcendental values put morality on a firmer footing? Or is there a case for abandoning talk of morality altogether?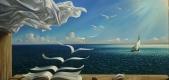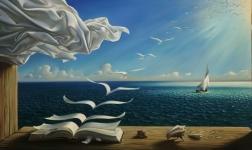 Are we happy with reality?
Our lives are full of parties and events, and our relationships idyllic. At least that's how it so often appears on Facebook. Would we be happier abandoning this pretence, sticking to reality and freeing ourselves from impossible ideals? Or do we need the fantasies of life and love to help us create the realities we want?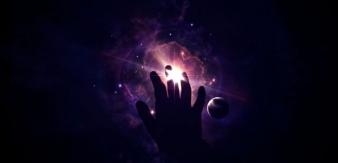 Life, the Universe and Everything
Is reality beyond reach?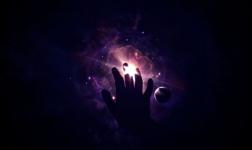 Is reality beyond reach?
Philosophers have always sought grand theories to explain the world's mystery. And Stephen Hawking once predicted that science would have its own Theory of Everything by 2000. Yet we are no closer to an answer. Are we necessarily limited and reality beyond reach or is a solution just round the corner?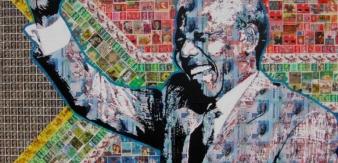 Being Certain
Are convictions dangerous?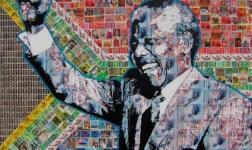 Are convictions dangerous?
From Galileo to Mandela, history is made by those with strong convictions. Yet as Nietzsche argued and Islamic State attest, those most convinced of their righteousness are often the most dangerous. Should politicians and the rest of us avoid convictions and see them as dangerous fantasies, or is conviction essential to leadership and action?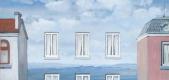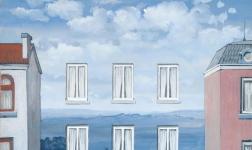 Is the present an illusion?
Since we can't directly access the past or the future, the present seems to be all we've got. Yet Derrida denied the existence of the present. And physicists argue the present has no special status. Is the present an illusion? Or do we find in the present everything that is of value?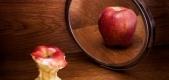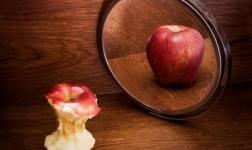 Is absolute right and wrong a fantasy?
Different cultures see the world differently and cultural relativism is a widely accepted outlook. Yet faced with beheadings most of us want to assert that we know what is right and wrong. Do we need a new objectivity to combat the world's evils, or should we give up on the really real as a cultural fantasy?