Monday 4th April - 05:15 PM BST
Big Sofa Interview - Frank Furedi
How Fear Controls Our Lives
Expert on the sociology of fear, Frank Furedi, sits down for an exclusive interview and audience discussion on how our fear response is used to influence our societies, our politics and our daily lives.
The IAI's very own Alexis Papazoglou will be asking the difficult questions and getting to the heart of the psychology and politicisation of fear.
This is an interactive interview - don't miss your chance to put your questions to an expert.
Tickets for IAI Live April are just £4.99 and include access to all the evening's events, screenings and performances. Book here.
IAI Live and Premium Live subscribers can join all IAI Live events for free, no need to book.
Big ideas in your inbox.
Updates from the world's greatest minds - plus offers and discounts.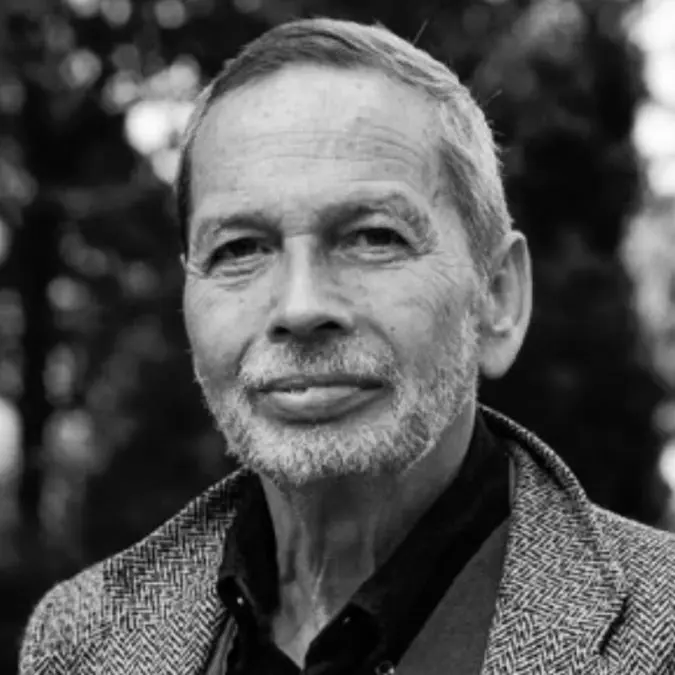 Frank Furedi
Frank Furedi is a emeritus professor of sociology at the University of Kent. Since the late 1990s, he has been widely cited about his views on why Western societies find it so difficult to engage with risk and uncertainty. His book Invitation to Terror: expanding the empire of the unknown explores the way in which the threat of terrorism has become amplified through the ascendancy of precautionary thinking.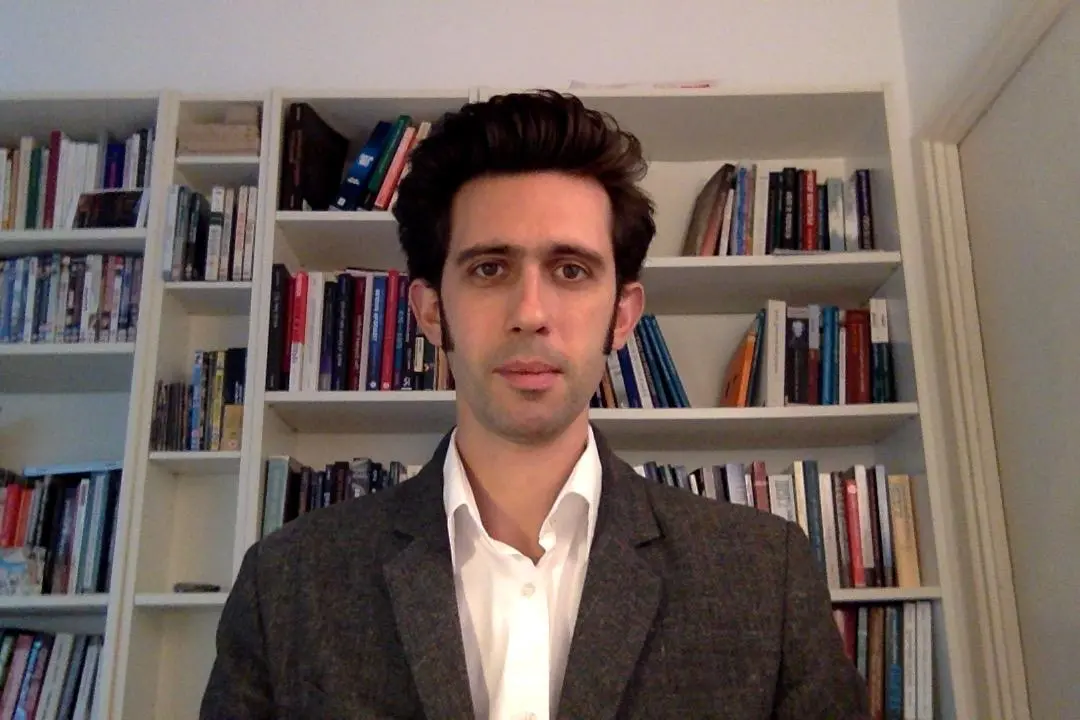 Alexis Papazoglou
Senior Editor for IAI News, the online magazine of the Institute of Art and Ideas, and host of the podcast The Philosopher & The News. He previously taught philosophy at the University of Cambridge and Royal Holloway, University of London. He has written on the intersection of philosophy and current affairs for  The New Republic, The Atlantic, The Guardian, WIRED, The Philosopher, and other publications.