Monday 7th March - 06:00 PM GMT
Corporations vs The People
Who rules the world?
Join a radically expanded IAI Live in March to debate, dance, and discover at evenings at the cutting edge.
Where does power lie? With corporations, governments or the people? The power and influence of corporations and billionaires has continued to grow. Just one of the big tech firms, Apple, has a valuation equivalent to the GDP of major economies like the UK or India. However, with Putin compelling his country into war and European leaders pushing heavy economic sanctions in response, state power once again appears more important than ever. All the while, the people of Russia and Canada protest, but their demands fall on deaf ears and protesting voices are stamped out.
Should governments intervene to wrest back control from corporations, no matter the short-term damage to their economies? Does competition between corporations mean we have nothing to fear and should freedom despite the cost win the day? And can the people reclaim their power faced with the war cries of state leaders and the riches of corporate leaders?
Explore our immersive evenings across four virtual stages, join the discussion in our exclusive speaker sessions, and make new friends in the live chat.
World-famous economist Yanis Varoufakis will explain how we can confront the new ruling class – the technofeudal giants accruing more and more power.

Our headline debate will see Shami Chakrabarti, Nick Gillespie, Daron Acemoglu and Beata Javorcik go head-to-head on the question of democracy in the age of corporate domination.
 
Anarcho-capitalist theorist David D. Friedman will sit down for an exclusive interview and audience discussions on The Big Sofa.
Big ideas in your inbox.
Updates from the world's greatest minds - plus offers and discounts.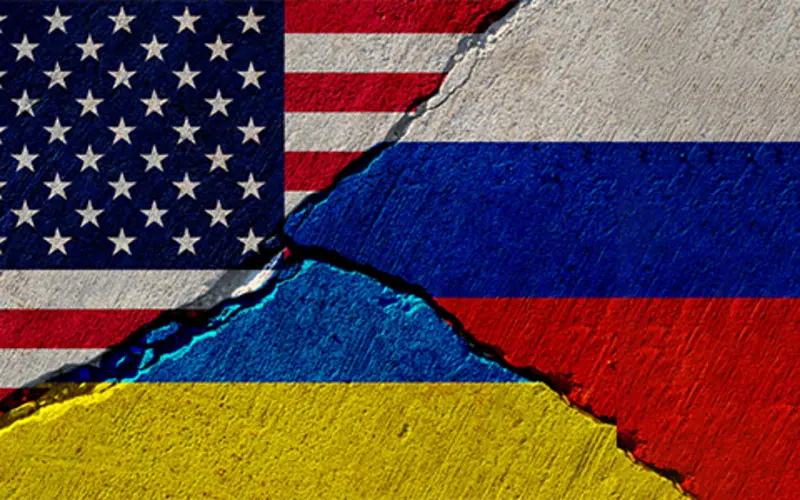 Ukraine: The deceit of the West
When Ukraine gave up its nuclear weapons in 1994, Western powers including the US and Britain signed the Budapest Memorandum guaranteeing security assurance for its borders. Yet they failed to do so in the Crimea and the Donbass, and, even in the event of a Russian invasion, the consensus is for limiting intervention to economic sanctions and logistical support.
Was it a deceitful mistake to encourage Ukraine to give up its nuclear weapons? Is it essential for countries in general, and Western powers in particular, to stick to their word if they are to retain influence in a rapidly changing world? Or do we have no alternative to avoid potentially catastrophic military conflict than to rely on economic threats alone?

Social spaces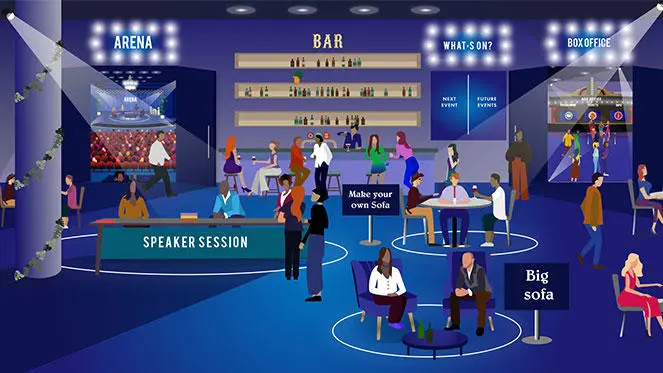 Meet The Speakers
The Lounge
If you've got burning questions, or just want to get involved, then join us for the Speaker Session. Meet world-leading thinkers face-to-face, put your own questions directly to them, and join the debate yourself.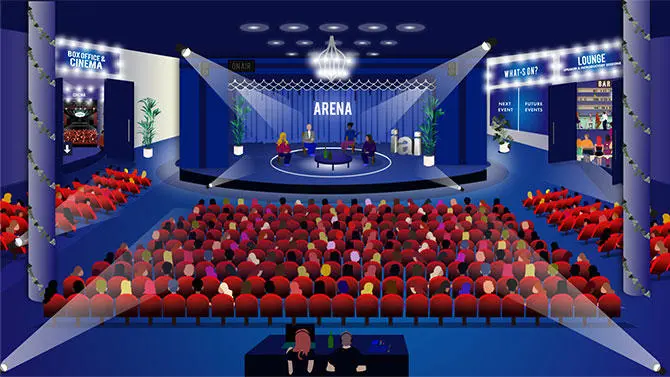 Q&A
The Arena
IAI Live events are full of interesting people. Text chat to your fellow attendees whilst the debate is taking place, plus submit your questions directly to our panel for our dedicated Q&A session.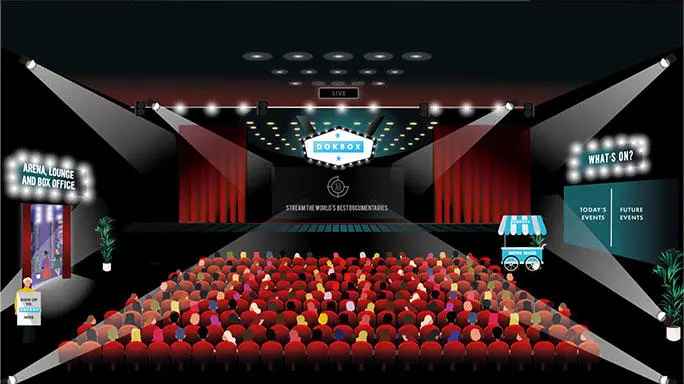 Carry on the conversation
Big Sofa
Fancy testing out your ideas with fellow attendees? Arranged to carry on a conversation from earlier, or meet a friend? Meet up at the Sofas in the Lounge for a private or open conversation.