Monday 3rd April - 07:20 PM BST
The Solo Talk: The Chemicals of Being
Debunking the orgins of life
What is life? is a question that has puzzled philosophers and scientists alike for generations. Join groundbreaking scientist and Regus Chair of Chemistry, Lee Cronin, as he sheds new light on the question of how living organisms came to be and argues that most origins of life work is a scam.
Big ideas in your inbox.
Updates from the world's greatest minds - plus offers and discounts.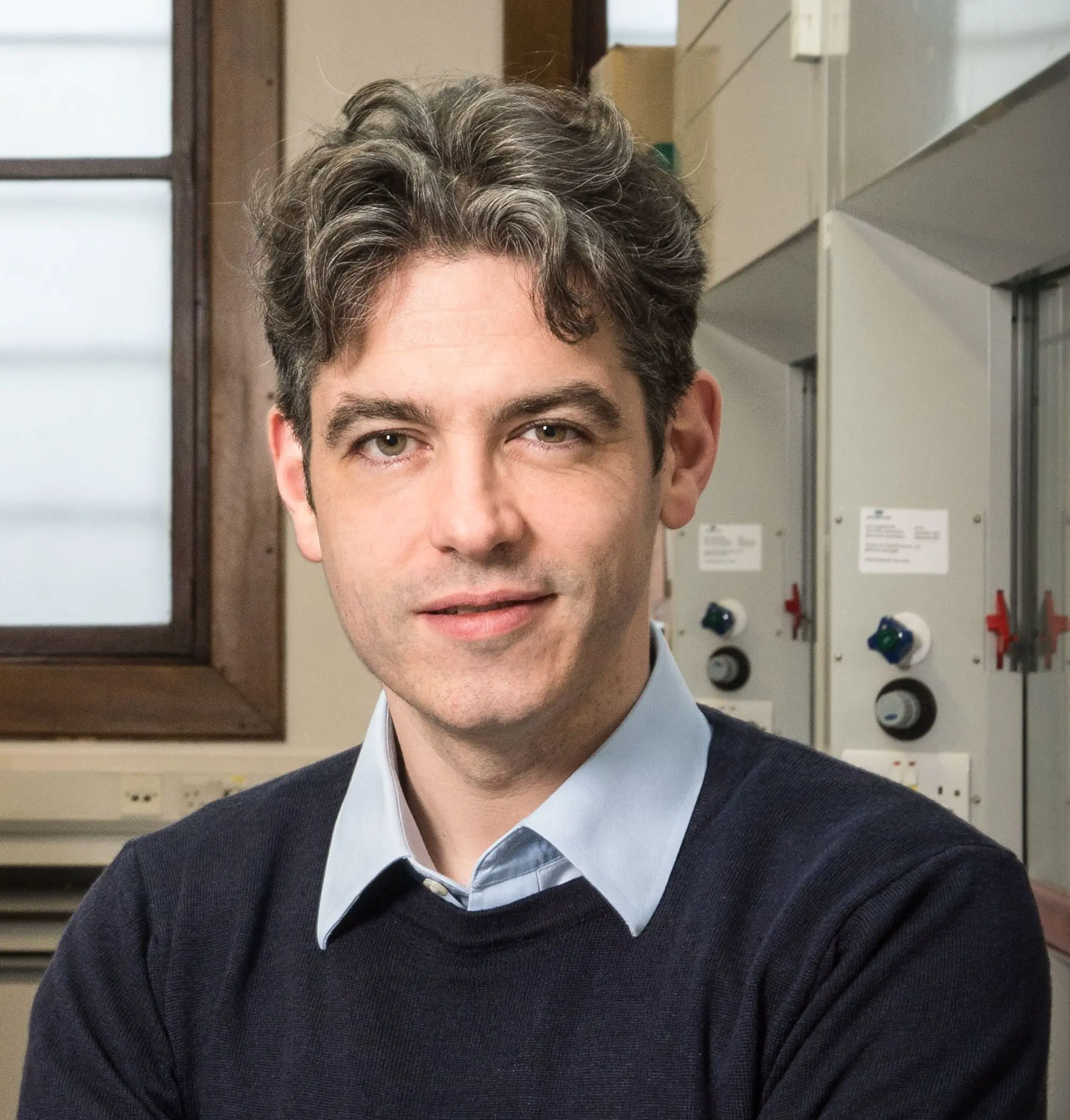 Lee Cronin
A revolutionary scientist, Lee Cronin is the Regius Chair of Chemistry at the University of Glasgow. He is a pioneer in the field of synthetic biology, where he leads a research group dedicated to transforming inorganic matter into living systems.
IAI Live is a monthly online event exploring the biggest ideas with world-leading thinkers.
Each event features a headline debate, solo talk, opening interview, two cutting-edge documentaries, and performances from the best musicians around the world.
Join the millions of people around the globe debating big ideas today.