Monday 6th March - 05:15 PM GMT
The Opening Interview: Demystifying psychedelics
An exclusive interactive discussion
Psychedelics have been demonised as mind-altering, subversive and incomprehensible to the outside world.
The recent explosion of research into psychedelics has done much to cripple this caricature.
Join the Opening Interview with Matthew Johnson, world-leading researcher of behaviour on psychedelics, as he explores the impact these substances can have on addiction, mental health and risk analysis, and help to demystify these potentially remarkable substances. In conversation with Alexis Papazoglou.
You can access IAI Live March, all future IAI Live events, and explore thousands of IAI videos and articles with a Premium Live subscription for just £9.99 a month
Subscribe
Or you can purchase access to IAI Live March only for just £4.99
Book
Big ideas in your inbox.
Updates from the world's greatest minds - plus offers and discounts.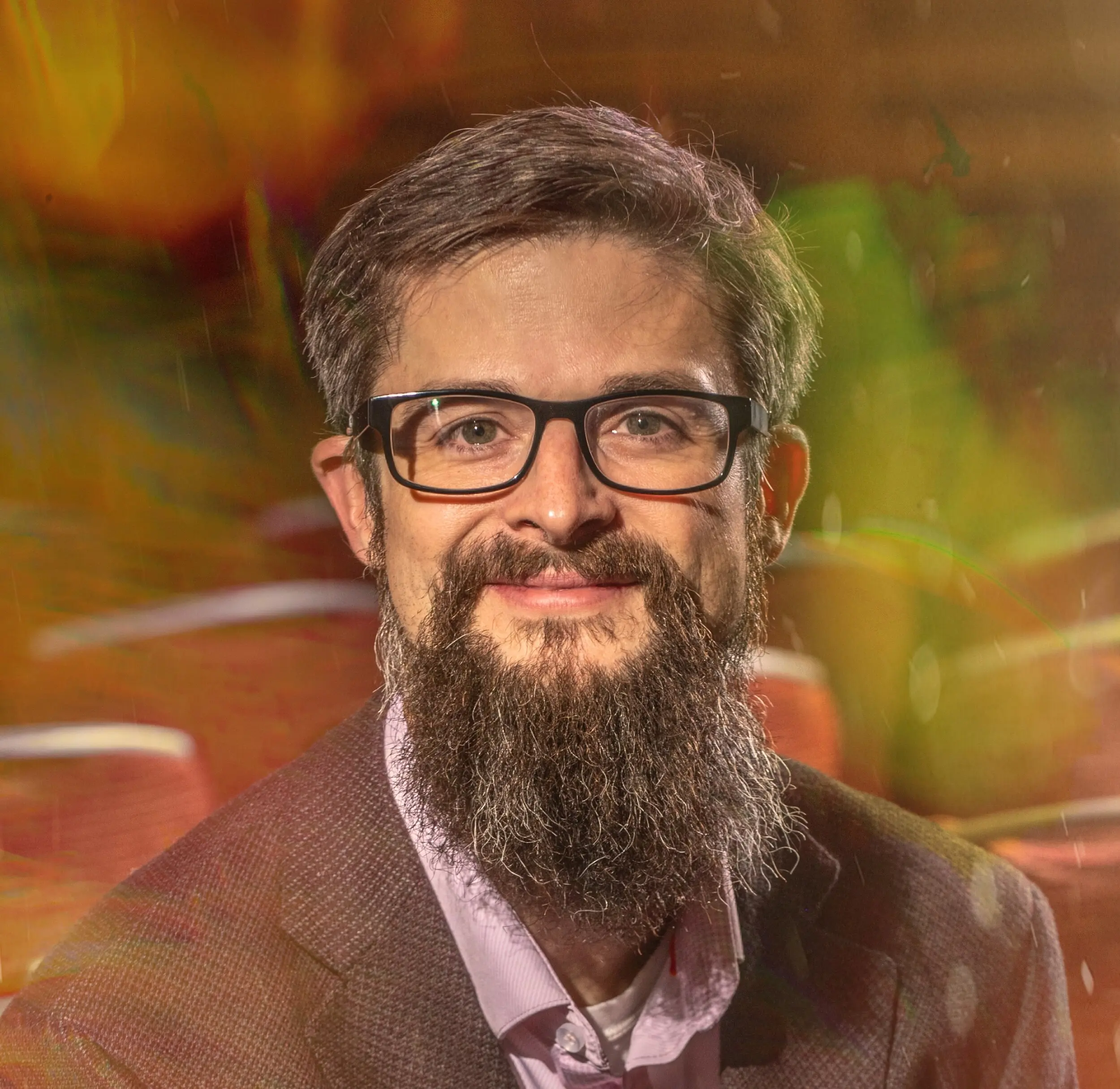 Matthew Johnson
Prolific psychedlics expert
Matthew Johnson is one of the world's most published scientists in the field of psychedelics with prior appearances on the Lex Friedman Podcast, 60 Minutes and National Geographic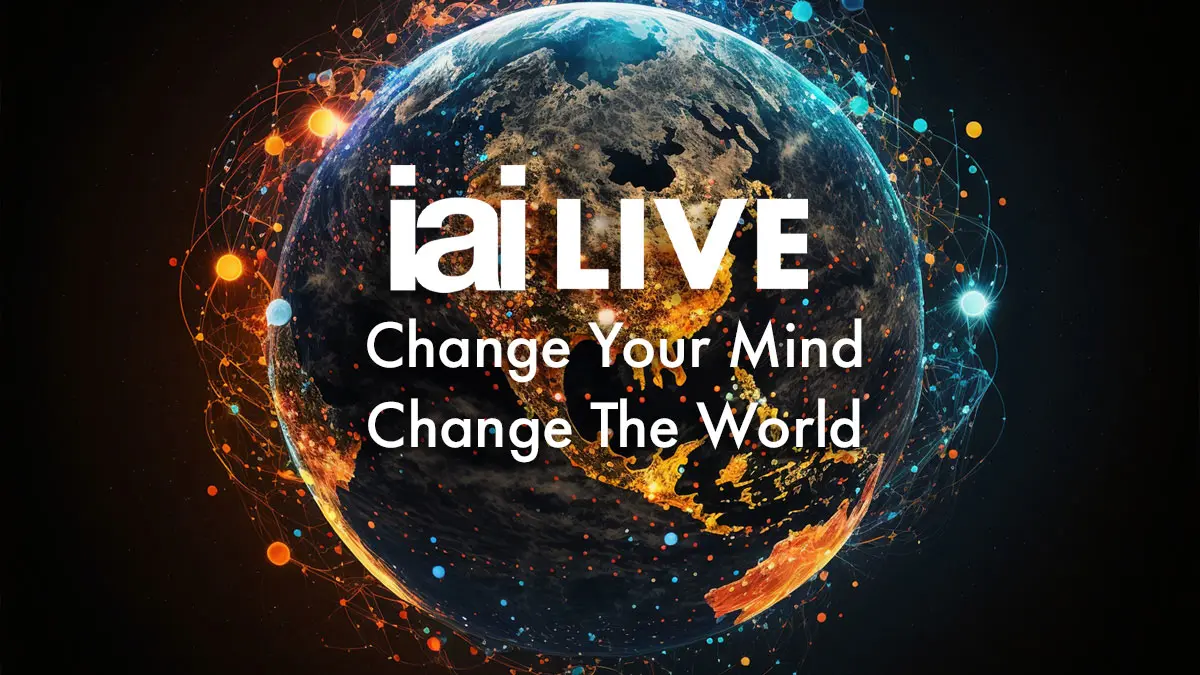 IAI Live is a monthly online event exploring the biggest ideas with world-leading thinkers.
Each event features a headline debate, solo talk, opening interview, two cutting-edge documentaries, and performances from the best musicians around the world.
Join the millions of people around the globe debating big ideas today.