Monday 11th July - 07:20 PM BST
Talk - The Crisis of Cosmology
What do we really know about the universe?
Has cosmology gone seriously astray? Could it be that the entire scientific paradigm turns out to be wrong? Join philosopher of science Bjørn Ekeberg as he argues this radical case. 
Big ideas in your inbox.
Updates from the world's greatest minds - plus offers and discounts.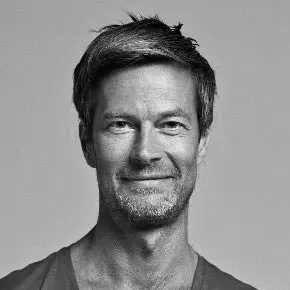 Bjørn Ekeberg
Bjørn Ekeberg is a philosopher of science, author of Metaphysical Experiments  Physics and the Invention of the Universe