Monday 9th May - 05:15 PM BST
Big Sofa Interview - Iain McGilchrist
The world isn't made of things
"Assumptions cloud our vision and the assumption of a materialist world composed of 'things' is the greatest impediment we face."
With a background in psychiatry, neuroimaging, and philosophy, Iain McGilchrist has a unique perspective on the world, the mind, and everything in between.
At IAI Live May he joins Alexis Papazoglou to unpick the reductionist, physical picture of the world in favour of one with music, art and mythology at its heart.
Book tickets for IAI Live May here.
5.00pm
Documentary Screening - DOKBOX Cinema
All in the Mind

5.15pm
Big Sofa Interview -  The Lounge
The world isn't made of things, with Iain McGilchrist

6.00pm
Headline Debate - The Arena
The Dawn of Consciousness

7.00pm
Meet The Speakers - The Lounge

7.00pm
Documentary Screening - DOKBOX Cinema
Darwin's Beagle

7.15pm
Solo Talk - The Arena
The Evolution of War

7.30pm
Music - The Stage
Ren Harvieu


Big ideas in your inbox.
Updates from the world's greatest minds - plus offers and discounts.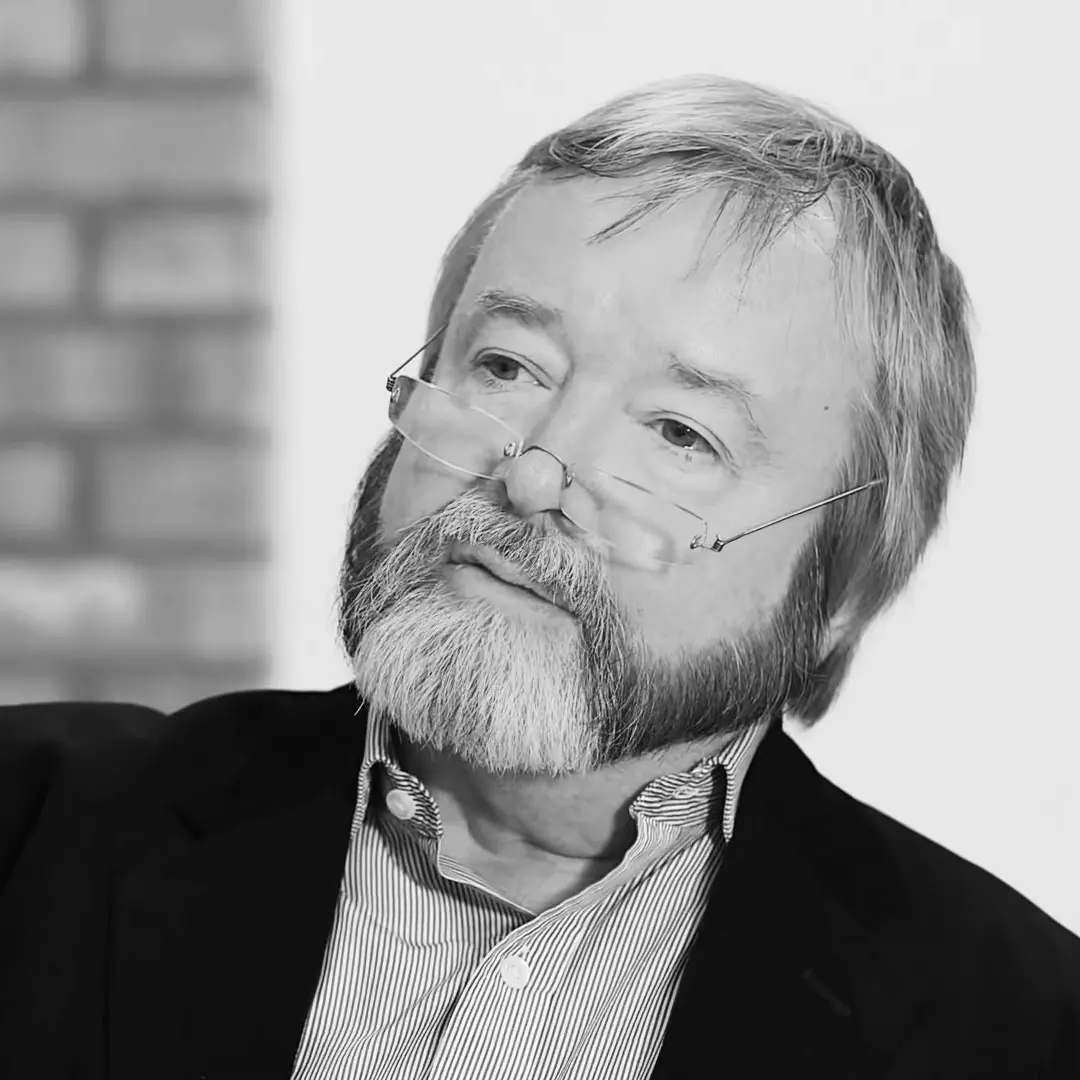 Iain McGilchrist
Iain McGilchrist is psychiatrist and writer, best known for his book 'The Master and His Emissary: The Divided Brain and the Making of the Western World.' A former Consultant Psychiatrist at the Bethlem Royal, his new book 'The Matter With Things' explores the ways to truth and what is true.