Monday 7th November - 05:15 PM GMT
The origins of life on this world and the next
Will physics alone will ever be able to fully explain what life is? - with Sara Walker
Click here to go to the venue for this event.
In this exclusive interview with the IAI's Alexis Papazoglou, leading theoretical physicist and astrobiologist Sara Walker will explore her pioneering theories on the origins of life, and how we can best understand the presence of life on other planets.
IAI Live is a monthly special featuring cutting-edge debate, talks, music, and film.
Tickets for IAI Live November are just £4.99 and include access to all the evening's events, screenings and performances. Book here.
IAI Live and Premium Live subscribers can join all IAI Live events for free, no need to book.
Your IAI Live tickets, or Premium Live subscriber access, gets you into to all the events part of IAI Live: the exclusive debate, the keynote talk, the Big Sofa interview, two documentary screenings, and music.
5.00pm
Documentary Screening - DOKBOX Cinema
Infinity

5.15pm
Big Sofa Interview - The Lounge
The origins of life on this world and the next
Sara Walker

6.00pm
Headline Debate - The Arena
The Edge of the Universe
David Deutsch, George Ellis, Sara Walker. Robert Lawrence Kuhn hosts.

7.00pm
Meet The Speakers - The Lounge
David Deutsch, George Ellis, Sara Walker

7.00pm
Documentary Screening - DOKBOX Cinema
Secrets of Size: Atoms to Supergalaxies

7.20pm
Talk - The Arena
Infinity and Beyond
Marcus Du Sautoy

7.30pm
Music - The Stage
Subscribe to Premium Live and join all IAI Live events
Subscribe
Book a ticket for this event only
Book Now
Big ideas in your inbox.
Updates from the world's greatest minds - plus offers and discounts.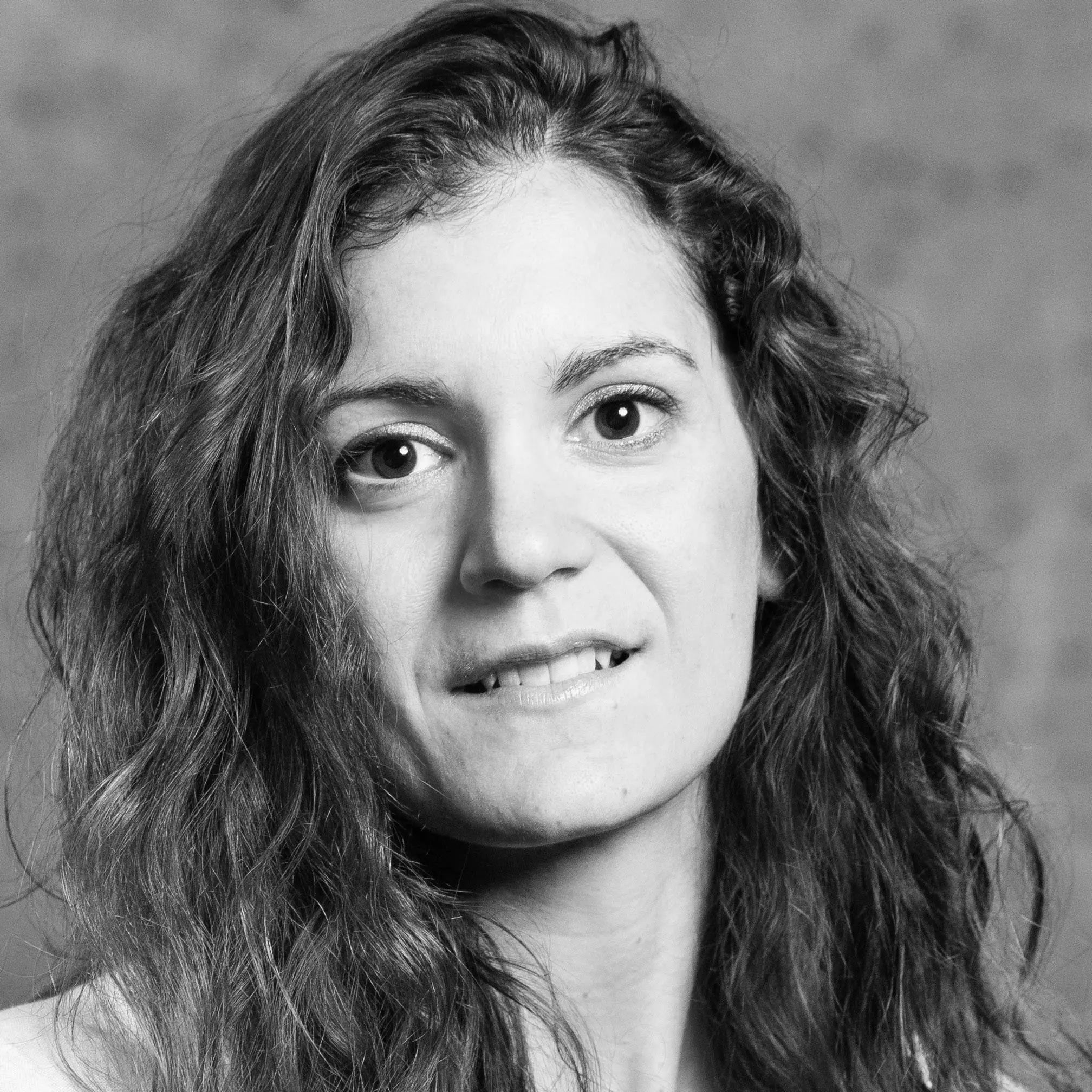 Sara Walker
Sara Walker is a theoretical physicist and astrobiologist. Her fascinating insights into the origins of life, astrobiology, physics of life has les to her being featured on TED as well as the acclaimed Lex Fridman Podcast in recent years.