This week's episode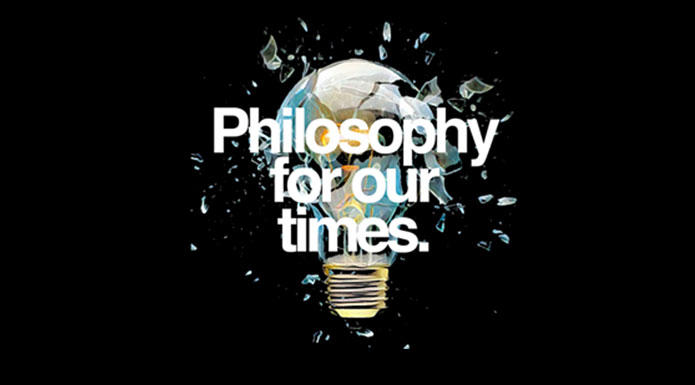 The Fascination with Evil
We may condemn tyrants and abhor serial killers, but we are obsessed with evil and violence. Our news and entertainment focus on such material - one survey claimed the average American child has seen 8,000 fictional murders by adulthood. Yet none in real life. Are we fascinated by evil, violent characters because they make life more exciting? Or because they express our real nature?
Terry Eagleton, Susan Neiman, Stephen De Wijze
About the podcast
Philosophy for our Times is a weekly podcast bringing you the world's leading thinkers on today's biggest ideas, from the mysteries of consciousness and the problems in particle physics, to the future of feminism and the philosophy behind post-truth. Listen to Nobel prize-winning scientists and philosophers put their heads together with best-selling authors and emerging thinkers to confront the burning issues and debate the best ways forward. Subscribe today to never miss an episode.
The Future of Relationships
Subscribe to enjoy full access

All you can watch

Have your say

Hear it first

Unique events
View Account Benefits