This week's episode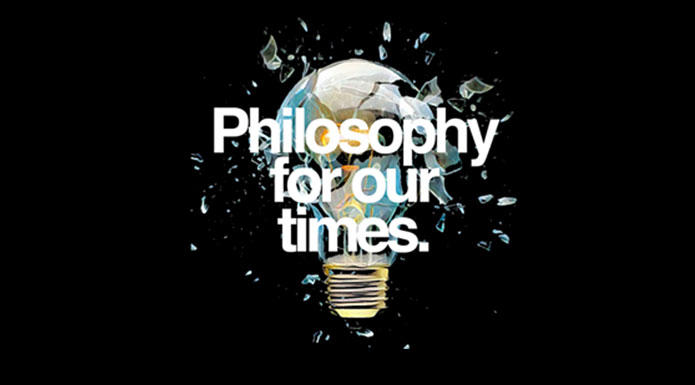 The World That Disappeared | Peter Atkins, James Ladyman, Joanna Kavenna
No-one who has ever stepped on a Lego brick could doubt the reality of physical objects. Yet from Heraclitus to George Berkeley, many philosophers claimed to have disproven the existence of things. Could the world truly be made up of fields and processes, rather than physical stuff? Are the everyday objects that surround us an illusion? To help us discuss the existence of things we are joined by three leading thinkers: chemist Peter Atkins, philosopher of science, James Ladyman and novelist Joanna Kavenna.


Joanna Kavenna, James Ladyman, Peter Atkins
About the podcast
Philosophy for our Times is a weekly podcast bringing you the world's leading thinkers on today's biggest ideas, from the mysteries of consciousness and the problems in particle physics, to the future of feminism and the philosophy behind post-truth. Listen to Nobel prize-winning scientists and philosophers put their heads together with best-selling authors and emerging thinkers to confront the burning issues and debate the best ways forward. Subscribe today to never miss an episode.
Subscribe to enjoy full access

All you can watch

Have your say

Hear it first

Unique events
View Account Benefits