This week's episode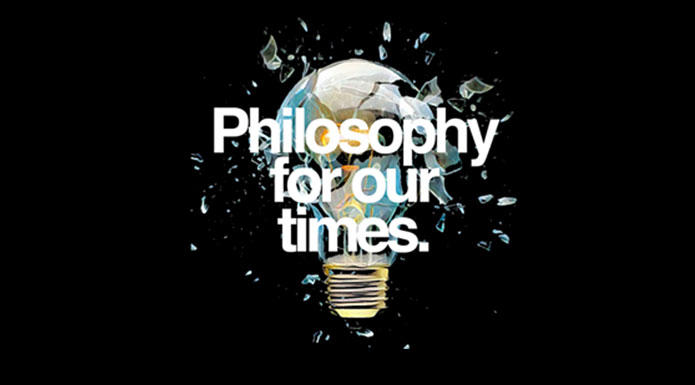 Epiphanies, Experiences, and Ethics | Sophie-Grace Chappell
Is it possible for certain experiences to reveal specific truths to the experiencer? On this week's episode we're discussing ephipanies, experience and ethics. Sophie-Grace Chappell explores the moments of discovery which shape our moral identities.Sophie-Grace Chappell is the author of numerous books and articles on ethics, ancient philosophy, epistemology and philosophy of religion. TLS described her as "an inspiring expression of an ethical vision"
Sophie Grace Chappell
About the podcast
Philosophy for our Times is a weekly podcast bringing you the world's leading thinkers on today's biggest ideas, from the mysteries of consciousness and the problems in particle physics, to the future of feminism and the philosophy behind post-truth. Listen to Nobel prize-winning scientists and philosophers put their heads together with best-selling authors and emerging thinkers to confront the burning issues and debate the best ways forward. Subscribe today to never miss an episode.
Subscribe to enjoy full access

All you can watch

Have your say

Hear it first

Unique events
View Account Benefits