This week's episode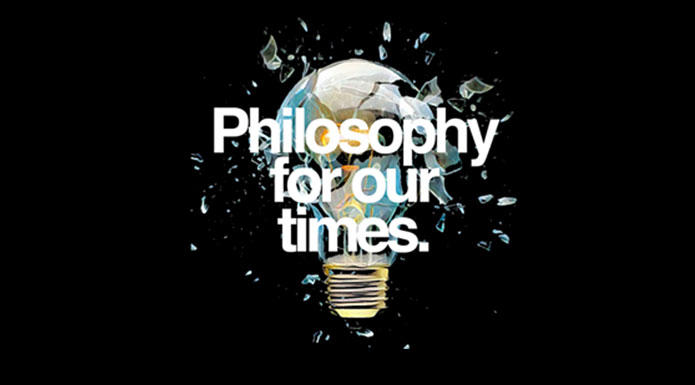 Animal Rights and Human Wrongs | Peter Singer, Christopher Belshaw, Mary-Ann Sieghart, Peter Egan
What is our relationship with other species? And can we care about animals if we eat them? On today's episode we're discussing the morality of our relationship with animals.

World-renowned moral philosopher Peter Singer, Honorary Associate in Philosophy at the Open University Christopher Belshaw, former assistant editor of The Times Mary-Ann Sieghart and British actor and longtime vegan Peter Egan debate in love with animals. Myriam Francois hosts.
Mary Ann Sieghart, Peter Singer, Myriam Francois, Christopher Belshaw, Peter Egan
About the podcast
Philosophy for our Times is a weekly podcast bringing you the world's leading thinkers on today's biggest ideas, from the mysteries of consciousness and the problems in particle physics, to the future of feminism and the philosophy behind post-truth. Listen to Nobel prize-winning scientists and philosophers put their heads together with best-selling authors and emerging thinkers to confront the burning issues and debate the best ways forward. Subscribe today to never miss an episode.
Subscribe to enjoy full access

All you can watch

Have your say

Hear it first

Unique events
View Account Benefits