This week's episode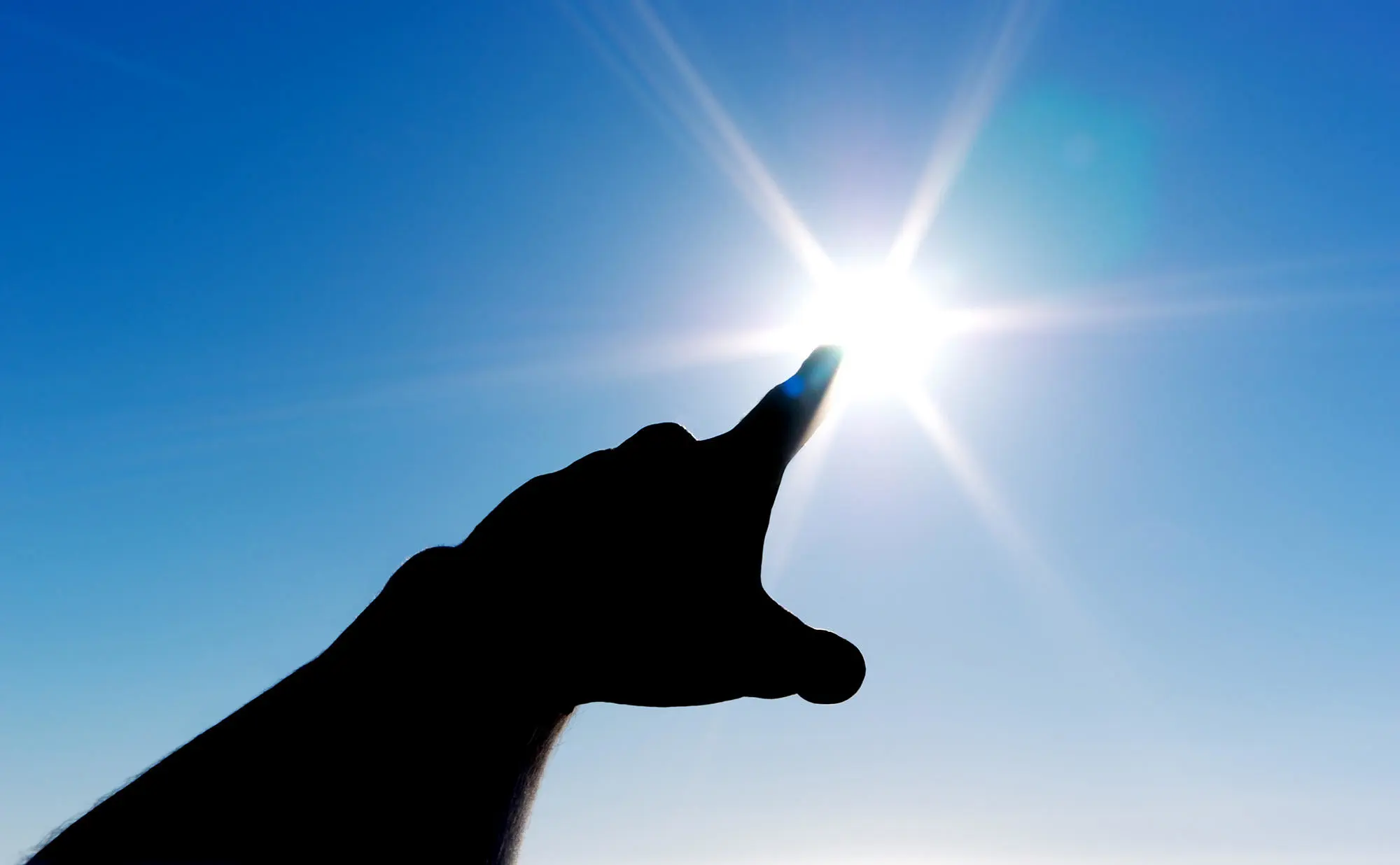 Reaching for Truth | David Aaronovitch, Asa Wikforss, Santiago Zabala
Is it possible to tell the truth? Or is it time to accept that lying has a central role in all social discourse?

On today's episode The Times journalist David Aaronovitch, author of Freedom In the Age of Alternative Facts Santiago Zabala, and philosophy of the mind specialist Åsa Wikforss lock horns over whether telling the truth still matters at all.
David Aaronovitch, Åsa Wikforss, Santiago Zabala
About the podcast
Philosophy for our Times is a weekly podcast bringing you the world's leading thinkers on today's biggest ideas, from the mysteries of consciousness and the problems in particle physics, to the future of feminism and the philosophy behind post-truth. Listen to Nobel prize-winning scientists and philosophers put their heads together with best-selling authors and emerging thinkers to confront the burning issues and debate the best ways forward. Subscribe today to never miss an episode.
Subscribe to enjoy full access

All you can watch

Have your say

Hear it first

Unique events
View Account Benefits