This week's episode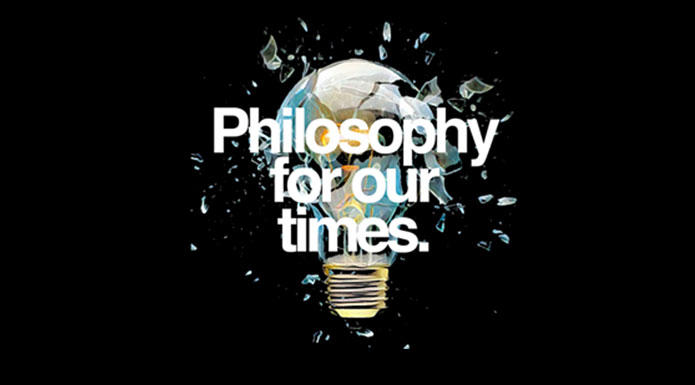 The Importance of Identity and Belonging | Homi Bhabha, Yassmin Abdel-Magied, David Miller
Many take pride in their family, ancestors and social origins, and we think it wrong to forget our roots, and where we came from. But can we justify these tribal allegiances, or are they a source of conflict and division? Should we all see ourselves as members of the human family and have done with tribal identities? Or is where we come from essential not only to our culture, but to knowing who we really are? Post-colonial theorist Homi Bhabha, activist Yassmin Abdel-Magie and political theorist David Miller debate tribal division.
Yassmin Abdel-Magied, Homi Bhabha, David Miller
About the podcast
Philosophy for our Times is a weekly podcast bringing you the world's leading thinkers on today's biggest ideas, from the mysteries of consciousness and the problems in particle physics, to the future of feminism and the philosophy behind post-truth. Listen to Nobel prize-winning scientists and philosophers put their heads together with best-selling authors and emerging thinkers to confront the burning issues and debate the best ways forward. Subscribe today to never miss an episode.
Subscribe to enjoy full access

All you can watch

Have your say

Hear it first

Unique events
View Account Benefits