This week's episode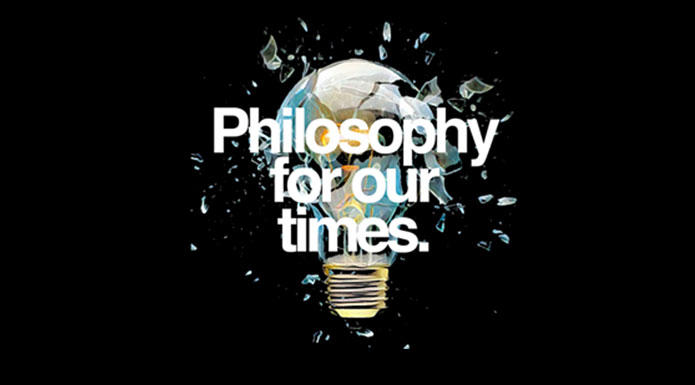 The Rise and Fall of Sex
Although most of us are critical of gender stereotypes, few deny the existence of two discrete biological sexes. Yet biology itself shows dozens of combinations of human sex chromosomes. Could biological sex itself then be an illusion, constructed from human categories? Or is this a futile attempt to deny the reality of two biological sexes?

Head of Psychobiology at Tel Aviv University Daphna Joel, Genetic and Developmental Psychiatrist at KCL Stuart Ritchie and sociologist of science Barry Barnes rethink sex and gender.
Barry Barnes, Daphna Joel, Stuart Ritchie
About the podcast
Philosophy for our Times is a weekly podcast bringing you the world's leading thinkers on today's biggest ideas, from the mysteries of consciousness and the problems in particle physics, to the future of feminism and the philosophy behind post-truth. Listen to Nobel prize-winning scientists and philosophers put their heads together with best-selling authors and emerging thinkers to confront the burning issues and debate the best ways forward. Subscribe today to never miss an episode.
Subscribe to enjoy full access

All you can watch

Have your say

Hear it first

Unique events
View Account Benefits