Monday 9th January - 07:20 PM GMT
AI Consciousness Cannot Exist
The Solo Talk: Cutting through the AI consciousness complacency
The Solo Talk: AI Consciousness Cannot Exist - with Markus Gabriel - 7.20pm GMT, 2.20pm ET
We are uncovering a new science of consciousness, one that could eventually crack the mystery of whether AI could ever be conscious.
Or so some scientists claim. But many still strongly take issue with this.
Join internationally acclaimed philosopher Markus Gabriel as he cuts through scientific complacency and 'naïve realism' to provide a new perspective on the matter.
Big ideas in your inbox.
Updates from the world's greatest minds - plus offers and discounts.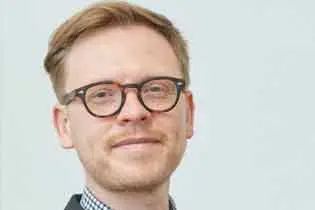 Markus Gabriel
Markus Gabriel an internationally acclaimed philosopher and holds the Chair in Epistemology, Modern and Contemporary Philosophy at the University of Bonn. He is the Director of the Center for Science and Thought as well as Chairman of the International Centre for Philosophy NRW.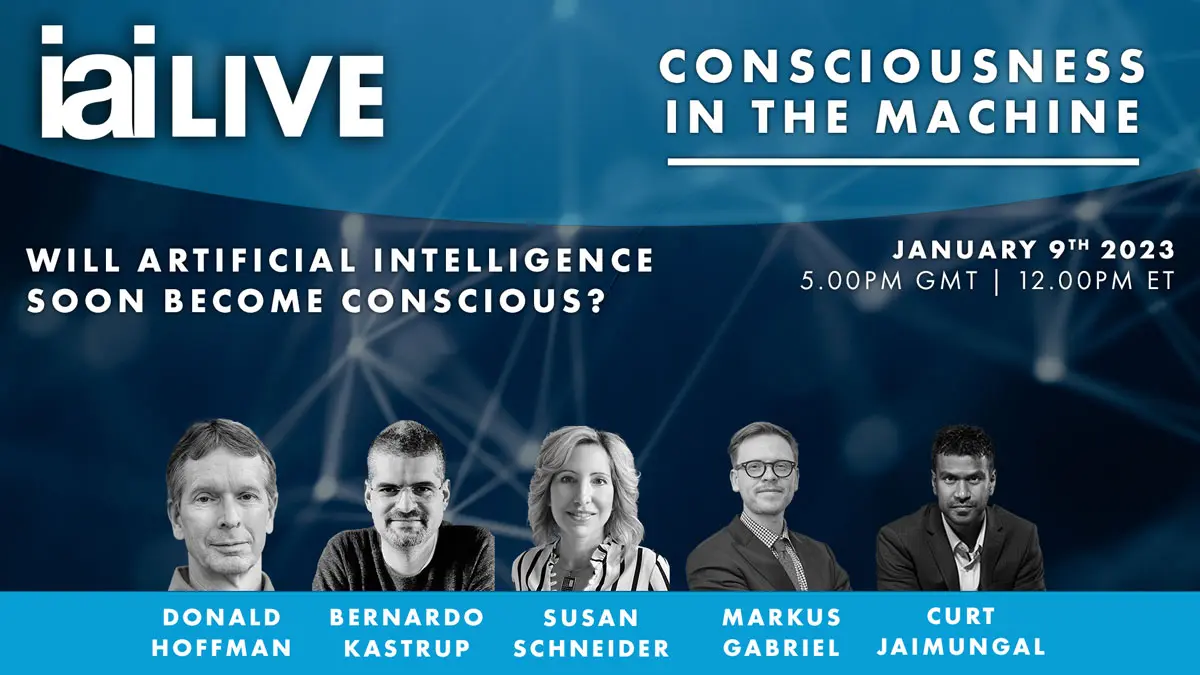 An IAI Live ticket, or Premium Live subscriber access, gets you into to all the events part of IAI Live: The Headline Debate, The Solo Talk, The Opening Interview, two documentary screenings, and music.

Premium Live subscribers can join all IAI Live events for free, no need to book.

Or tickets for IAI Live January are just £4.99 and include access to all the evening's events, screenings and performances. Book now.