Monday 1st November - 06:00 PM GMT
Catching Sight of Our Self
Is knowing thyself and understanding our consciousness an impossible dream?
From the self-help industry to the contemporary focus on mental health, the ancient Greek maxim 'Know Thyself', is very much in fashion. But many would argue it is an impossible dream. We can't catch sight of ourselves, and the attempt to do so often leaves us lost and confused. What's more, from the notorious serial killer Ted Bundy to drug addicts who's lives are in ruin, individuals can be well aware of their failings but unable or unwilling to change.

Should we see knowing ourselves as a dangerous philosophical mistake and instead focus on specific and practical change instead? Is the illusion of self knowledge a reason to reject psychoanalysis in favour of alternatives like behaviour therapy? Or is knowing ourselves, not only a real possibility but a vehicle for improving our lives?
Pioneer of modern understanding of ancient myths Betty Sue Flowers, Award winning journalist Anil Ananthaswamy, renowned psychiatrist Ian McGilchrist and Professor of Philosophy Bence Nanay are joined by our host, Professor of Religion and Science Mary Jane Rubenstein to ask if we can ever truly know ourselves.
Each IAI Live event is a full evening of enrichment - featuring the headline debate, speaker sessions, introductory talks, documentary screenings and the opportunity to join the debate yourself in our unique social spaces.
IAI Live subscribers can join us at all events for free, as well as exploring thousands of videos and articles on IAI.tv with daily new releases. Or you can pick up a pay-per-view ticket for this event.
Big ideas in your inbox.
Updates from the world's greatest minds - plus offers and discounts.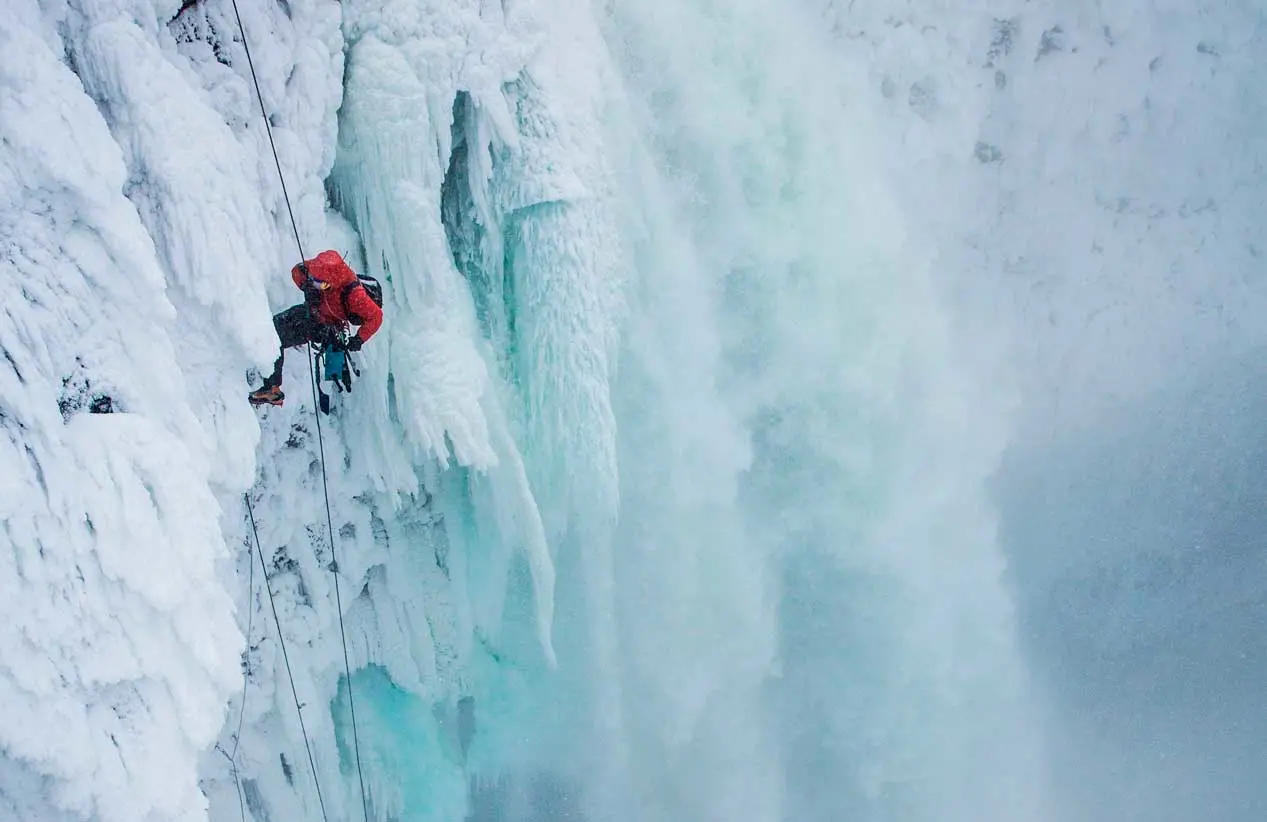 All In The Mind
Exclusive Documentary Screening
Kiwi brain development specialist Nathan Wallis journeys around the motu to present compelling science about a very big life question: do men and women think differently?
 Presenter Nathan Wallis brings neuroscience to life using dynamic experiments, real-life wisdom, and easy-to-use information. He's a scientific rock-star for your brain waves - well-dressed but down to earth, super-smart but with a Southland burr.
All In The Mind follows Nathan around New Zealand laboratories in the vanguard of brain research as he makes entertaining and educational discoveries. Along that way he explores underlying ideas about brain plasticity, gender stereotypes and biological gender with intersex activist Mani Bruce Mitchell. Mani shares her extraordinary personal journey through gender identity, as Nathan asks whether our brains really set us apart, or is that difference essentially a prejudice? Is the male brain different to a female brain, or is it 'all in the mind'?