Monday 4th October - 06:00 PM BST
Democracy - A Failed Strategy?
Is democracy still worth fighting for? - hosted by Linda Yueh
Worldwide, 36 million people across took part in demonstrations against Western intervention in the Middle East. Fast forward to 2021 and Joe Biden finally listened, pulling troops out of Afghanistan. Western liberals initially celebrated. But now the criticism has turned as the real consequences play out on the ground.
This change of heart is part of a pattern. Sometimes it seems that the public just want it all: save refugees, but don't introduce outside competition for jobs, take action on climate change but don't penalise flyers, beat Covid without lockdowns, vaccine passports, testing or any marked changes to normal life.
With voters prone to such paradoxical desires, is it time to ask if the people can really be trusted? Is democracy doomed to fail because the electorate are not only unable to agree with one another, but unable to even settle on a position themselves? Is democracy losing its crown as the least worst option? Or with alternative models, like China, on the rise, is democracy still worth fighting for?
Award winning columnist Yasmin Alibhai-Brown, groundbreaking 'lottocracy' theorist Alexander Guerrero, Unlock Democracy director Tom Brake and expert on Chinese law Taisu Zhang get to grips with the myriad failures of democracy, and try to chart a way forward.
Hosted by Linda Yueh, Economist and former BBC Chief Business correspondant. Her most recent book - the Great Economists - was included in the Times's Best Business Books of the Year.
Each IAI Live event is a full evening of enrichment - featuring the headline debate, speaker sessions, introductory talks, documentary screenings and the opportunity to join the debate yourself in our unique social spaces.
IAI Live subscribers can join us at all events for free, as well as exploring thousands of videos and articles on IAI.tv with daily new releases. Or you can pick up a pay-per-view ticket for this event.
Big ideas in your inbox.
Updates from the world's greatest minds - plus offers and discounts.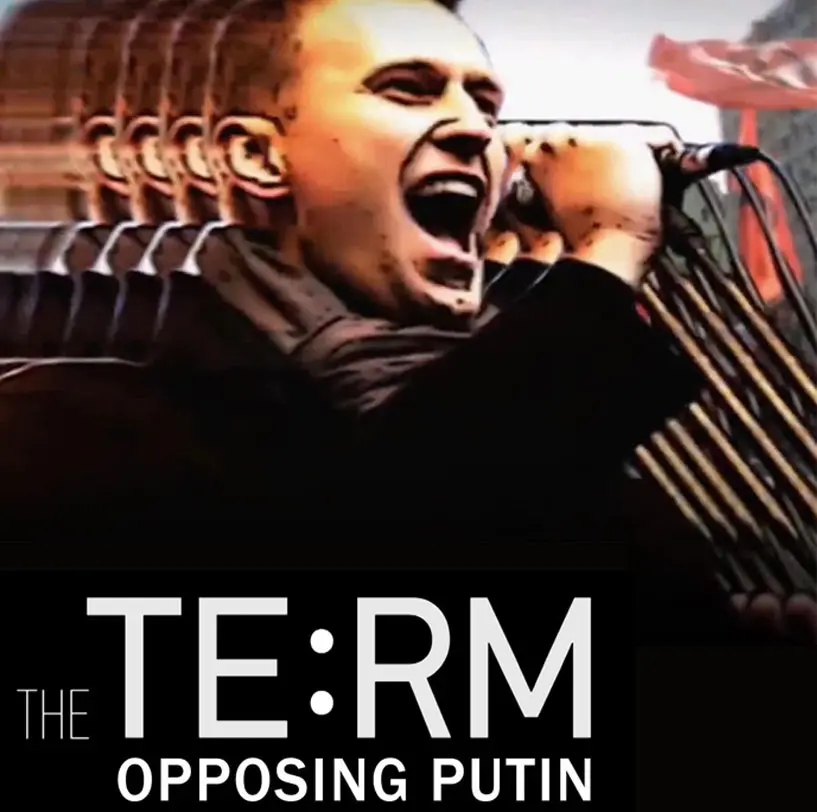 The Term: Opposing Putin
Exclusive Documentary Screening
This is the inside story of the Russian opposition movement and the rise of its key leader, Alexei Navalny – the anti-corruption blogger who has become one of Putin's greatest enemies.

Arrested numerous times for campaigning against Putin and organising large-scale demonstrations through his blog on LiveJournal, Navalny was convicted for embezzlement and sentenced to a 5 year term in prison, but released a day after sentencing. He then ran for the Moscow mayoral election and won an astonishing 27% of the vote – claiming that the actual number was still higher and that the authorities had committed election fraud.

With exclusive access to Navalny and other frontline opposition figures including Putin's goddaughter Ksenia Sobchak and Solidarnost leader Ilya Yashin, and featuring daring undercover footage from the frontline of opposition protest rallies, the film provides new insight into recent significant events including the Pussy Riot trial, and the anti-American adoption and anti-gay legislation.

At a time when the world's eyes are on Russia, The Term is crucial to our understanding of the wider opposition movements within the country.