Monday 6th February - 05:00 PM GMT
Gold: The story of man's 6,000 year obsession
Exclusive screening
From mining and exploration, to an exclusive look deep inside a top-security Swiss bank-vault, this is the epic, untold story of gold's 6000 year history. With help from leading industry insiders, Grant Williams uncovers how gold became central to the modern global finance system.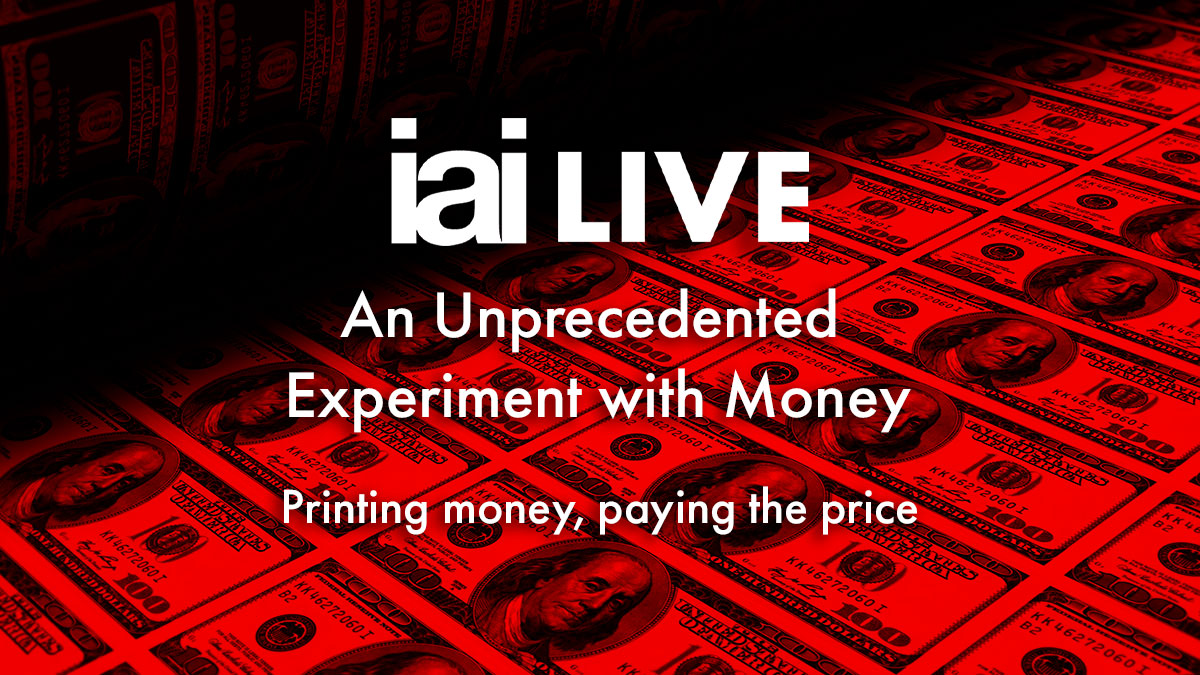 An IAI Live ticket, or Premium Live subscriber access, gets you into to all the events part of IAI Live: The Headline Debate, The Solo Talk, The Opening Interview, two documentary screenings, and music.

Premium Live subscribers can join all IAI Live events for free, no need to book.

Or tickets for IAI Live January are just £4.99 and include access to all the evening's events, screenings and performances. Book now.