Monday 6th February - 07:00 PM GMT
US & China: When Titans Clash
An exclusive screening
The US-China rivalry is one of the great power struggles of our time, and relations between the two superpowers are at their worst point in modern history.
In this landmark, award-winning series, we investigate the historical and contemporary forces driving the conflict, and assess how it could develop in the future.
The Trade War 'Fallout' has led to multiple corporate casualties in both countries over the last three years. In China, a dual circulation model is now underway to mitigate the effects of US protectionism. In the US, a Biden administration mulls new economic measures against China, even as industry groups lobby for tariffs to be lifted. Both countries also brace for what used to be unthinkable - the possibility of a financial war.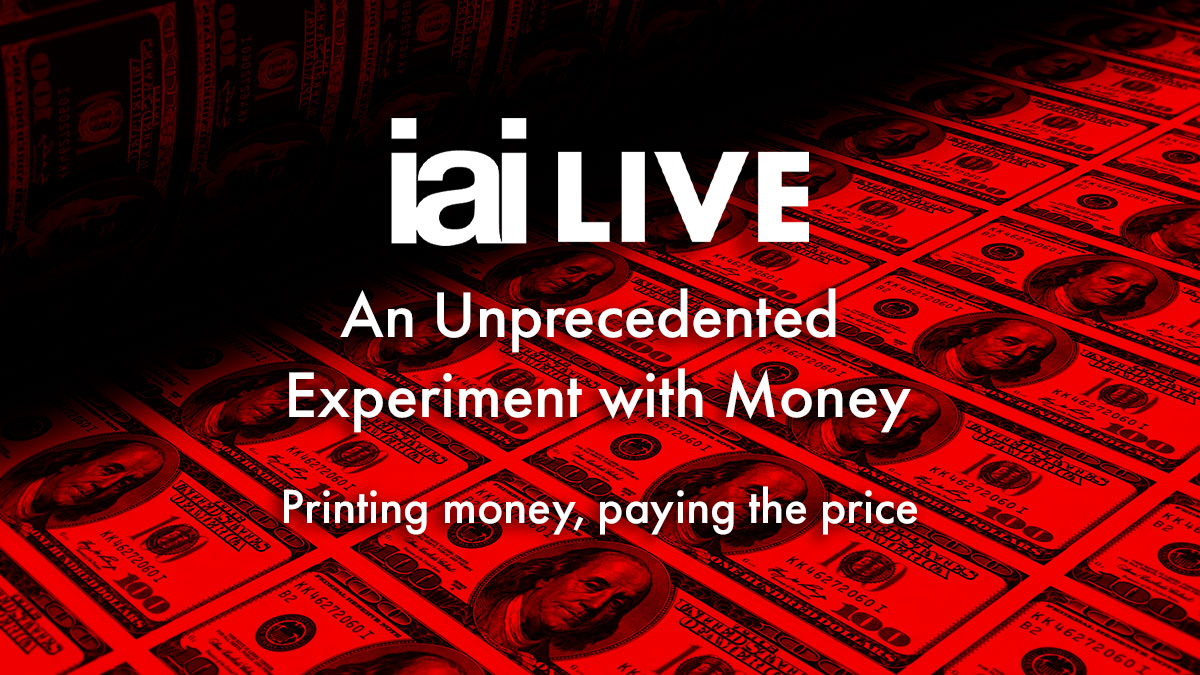 An IAI Live ticket, or Premium Live subscriber access, gets you into to all the events part of IAI Live: The Headline Debate, The Solo Talk, The Opening Interview, two documentary screenings, and music.

Premium Live subscribers can join all IAI Live events for free, no need to book.

Or tickets for IAI Live January are just £4.99 and include access to all the evening's events, screenings and performances. Book now.