Monday 6th March - 07:00 PM GMT
Chasing Happiness
Exclusive Screening
Happiness comes in many forms – from the warm hug of a loved one to a delicious plate of food. But what exactly is happiness? Is it linked to our genetic makeup, and how can we measure it?
Through a series of fun-packed experiments set up by leading psychologists and consultants, this series reveals the latest research unraveling the mysteries of happiness. It offers simple tips on how to achieve happiness and explains the science behind how exercise, laughter and music can all lift our mood.
This show quenches your curiosity on the question that is closest to our hearts, and enriched with scientific knowledge and age-old wisdom teaches us how to bring happiness within our reach.
2013 Winner Best Lifestyle Programme - BANFF World Media Festival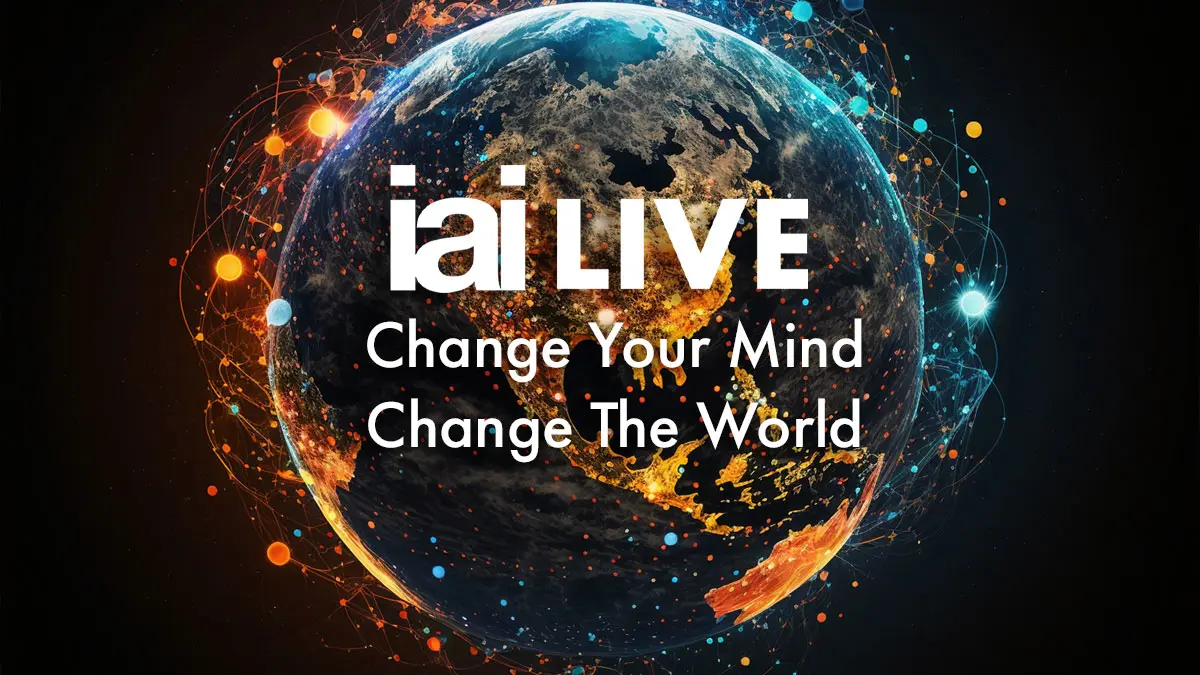 IAI Live is a monthly online event exploring the biggest ideas with world-leading thinkers.
Each event features a headline debate, solo talk, opening interview, two cutting-edge documentaries, and performances from the best musicians around the world.
Join the millions of people around the globe debating big ideas today.