Monday 6th March - 07:20 PM GMT
The Solo Talk: The future of psychedelic research and therapy
The fight for the right to research
For a long time, our treatments for mental health haven't seen dramatic improvements in outcomes. Psychedelics have the potential to offer up a new treatment path but it is still often an uphill struggle to pass ethics approval and raise funding.
David Nutt has spent his lifetime fighting for the right to research psychedelics and has often highlighted uncomfortable truths about our evidence-lacking prohibition of these potentially lifesaving medicines.
Join Professor David Nutt as he explores the current state of the field and how these substances could revolutionise the way we treat mental health.
You can access IAI Live March, all future IAI Live events, and explore thousands of IAI videos and articles with a Premium Live subscription for just £9.99 a month
Subscribe
Or you can purchase access to IAI Live March only for just £4.99
Book Now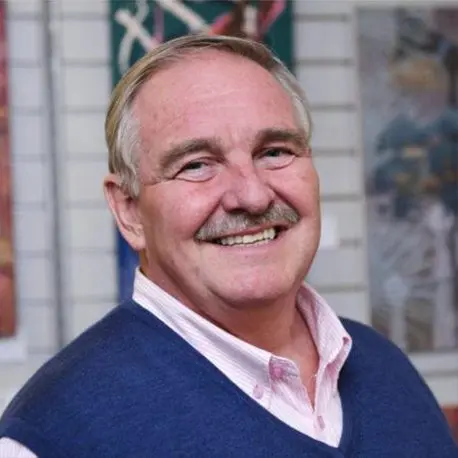 David Nutt
Fierce defender of science-based policy
Chair of the Independent Scientific Committee on Drugs, Nutt has been a fierce defender of science based policy since his infamous sacking as drugs advisor to the government.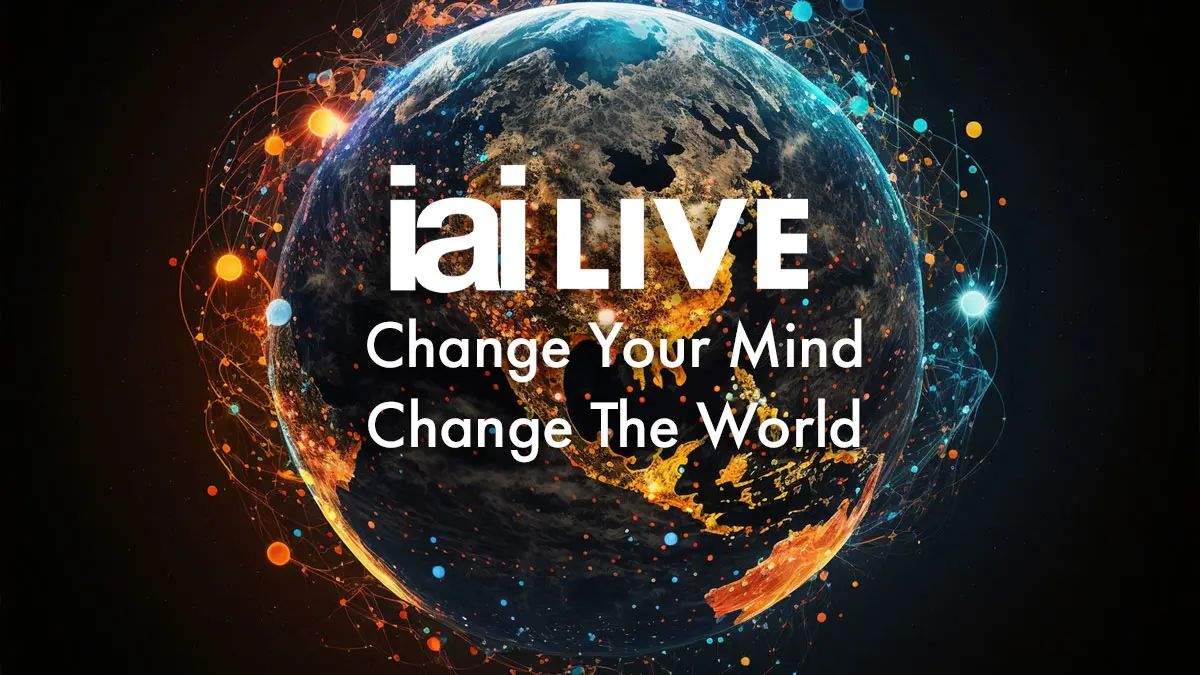 IAI Live is a monthly online event exploring the biggest ideas with world-leading thinkers.
Each event features a headline debate, solo talk, opening interview, two cutting-edge documentaries, and performances from the best musicians around the world.
Join the millions of people around the globe debating big ideas today.