Monday 6th December - 06:00 PM BST
The Good, The Great and The Ghosts of the Past
Are we losing faith in the new and reverting to tradition?
A century ago, in what some would see as the highpoint of modernism, the new held all the cards. New literature, new art, new music, this was the driving force of culture. But now with a vast archive available to all, the past is in. Not one of top ten best selling artists of all time was born less than 60 years ago. Old tv series are some of the most popular shows. Might we be losing faith in the new and reverting to an era of safety and tradition? And is this a broader sign of our loss of belief in progress itself?

Should we see our attachment to the Beatles, Blackadder and Bach, as a deep conservatism that should be overcome? Should we dream again of an age where the new in every form is the only thing worth having? Or does the past hold the great works and the contemporary is but thin and weak by comparison?
Each IAI Live event is a full evening of enrichment - featuring the headline debate, speaker sessions, introductory talks, documentary screenings and the opportunity to join the debate yourself in our unique social spaces.
Premium Live subscribers can join us at all events for free, as well as exploring thousands of videos and articles on IAI.tv with daily new releases. Or you can pick up a pay-per-view ticket for this event.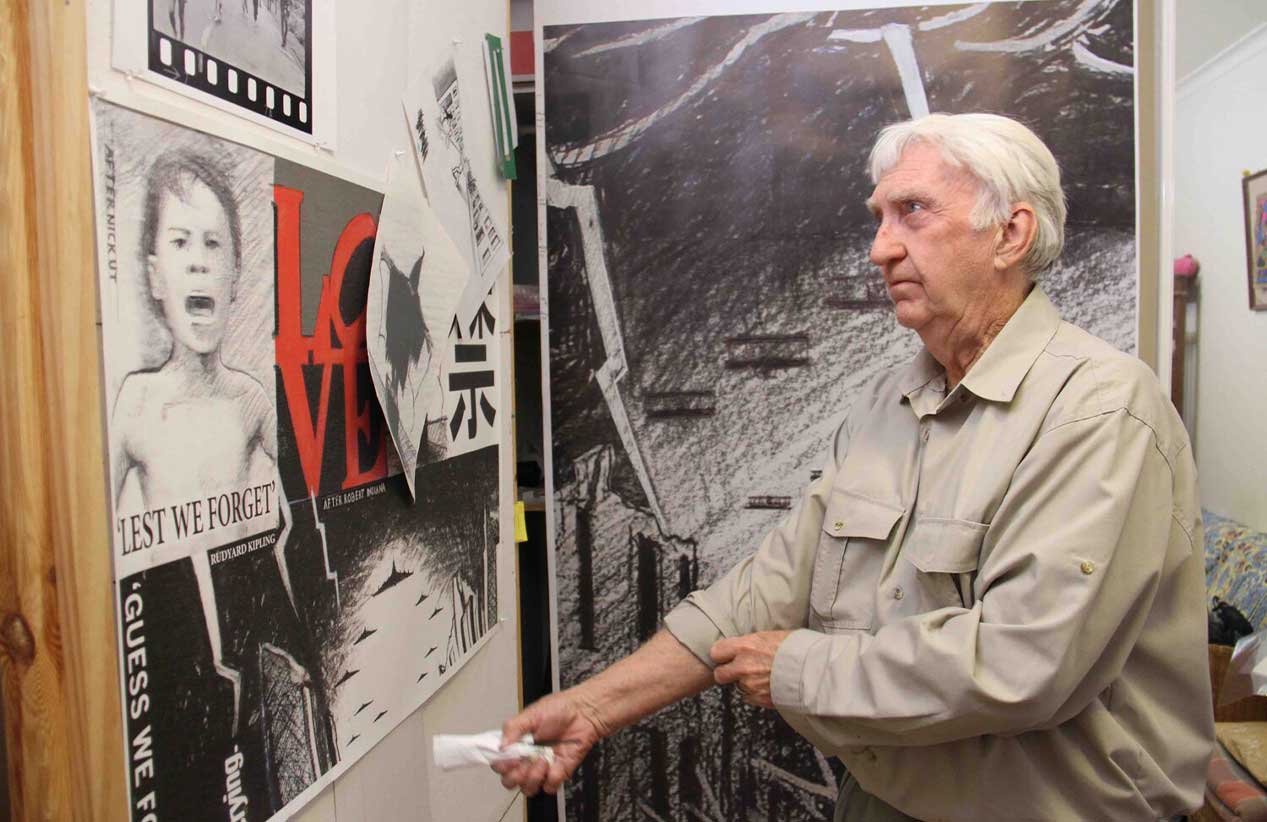 Exclusive Documentary Screening - Can Art Stop A Bullet?

You may not think that art could stop a bullet, but could it stop a bullet from being fired? This film examines the stories behind the most iconic artworks to be born out of conflict, exploring the role of art in achieving change in times of crisis.

Meeting leading artists who have depicted war, this is a journey encompassing people, places and events from every continent. From Picasso's Guernica and its impact on the Spanish Civil War, to Nick Ut's 'Napalm Girl' photograph, which was credited with helping to bring an end to the Vietnam War, art has stretched beyond borders. Hiroshima survivors share their testimonies, as well as Iranian musicians, Indigenous Australian artists and photographers of the Civil War in Northern Ireland.
Social spaces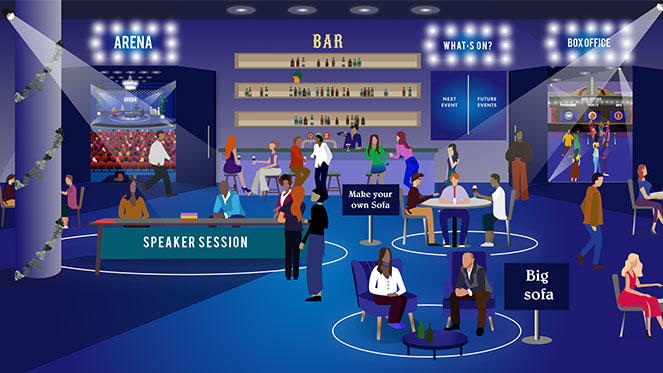 Meet The Speakers
The Lounge
If you've got burning questions, or just want to get involved, then join us for the Speaker Session. Meet world-leading thinkers face-to-face, put your own questions directly to them, and join the debate yourself.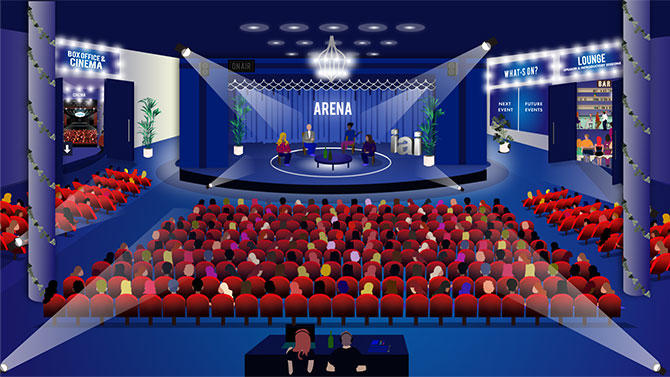 Q&A
The Arena
IAI Live events are full of interesting people. Text chat to your fellow attendees whilst the debate is taking place, plus submit your questions directly to our panel for our dedicated Q&A session.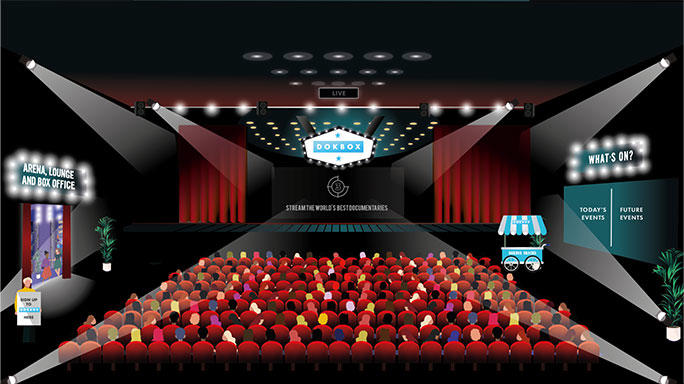 Carry on the conversation
Big Sofa
Fancy testing out your ideas with fellow attendees? Arranged to carry on a conversation from earlier, or meet a friend? Meet up at the Sofas in the Lounge for a private or open conversation.