Monday 16th August - 06:00 PM BST
The New Roaring 20s
Will this century give in to hedonism?
Over a century ago the Spanish Flu pandemic gave way to a decade of hedonism, swiftly followed by the Wall Street Crash. Now, following Covid, we are embarking into a new roaring 20s of our own. And it already appears as though we will follow the 1920s into lavish partying and carefree spending that F. Scott Fitzgerald warned against in 'The Great Gatsby'.

Should we do the roaring 20s differently this time? Might culture this century not give in to hedonism, but instead work to defeat inequality and develop a deeper gratitude for the simple things like hugging our family and friends? Or is this puritanical nonsense, a hangover from Christian morality, for after all, what is life without parties and joy? And ought the real question be, how can we party best - so that a good time is had by one and all?
Each IAI Live event is a full evening of enrichment - featuring the headline debate, speaker sessions, introductory talks, documentary screenings and the opportunity to join the debate yourself in our unique social spaces.
IAI Live subscribers can join us at all events for free, as well as exploring thousands of videos and articles on IAI.tv with daily new releases. Or you can pick up a pay-per-view ticket for this event.
Timetable:
18.00 BST - Headline Debate
18.50 BST - Q&A Session 
19.00 BST - Meet the Speakers Session
19.15 BST - Documentary Screening
Big ideas in your inbox.
Updates from the world's greatest minds - plus offers and discounts.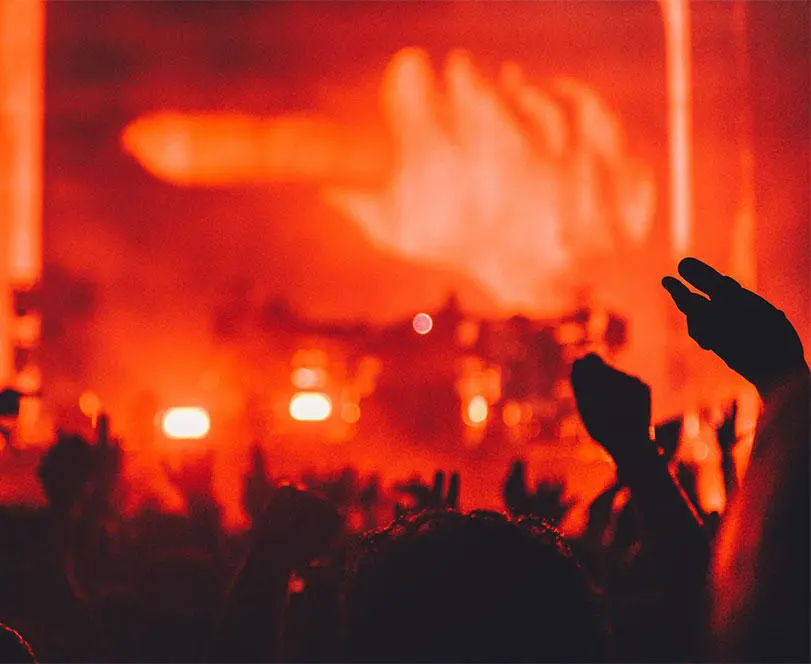 God Bless Ibiza
Exclusive Documentary Screening

What happens when a bunch of clean living Christians hit the notorious party island of Ibiza for a summer of love - Jesus style?  'God Bless Ibiza' follows a team of passionate young Christian clubbers who spend the summer in Ibiza trying to bring the love of Jesus to the hedonistic tourists on Europe's clubbing capital.
The young, hip and radical group are more at home in a club than a church, dance tracks are their hymns and they invoke the Holy Spirit in clubs with quasi-spiritual names like Godskitchen, Eden and Ascension.
The team themselves have all sworn off drugs, alcohol and sex and say they get their kicks instead from supernatural experiences of God. Award-winning director Jez Higham spent 10 weeks filming with the young team and gained a unique insight into the new wave of the church.