Monday 6th September - 06:00 PM BST
The Time of Our Lives
Do we worry too much about time?
Being is found in the present, for the moment of consciousness is all there is. Or so Zen Buddhist philosophy teaches. The moment of experience has also been central to western philosophy since Descartes, and the value of the 'now' currently fashionable from London to L.A.. Yet, as Marx argued, is not the point of life to change it for the better and not simply to contemplate it?
Does only the present exist and is embracing the present the path to truth and fulfilment? Or is this a dangerous fantasy, and the present an illusion, a distraction from the real task of creating the future? Or can we give an account of time that that explains the uniqueness of the present and the sea of time that surrounds us?
Each IAI Live event is a full evening of enrichment - featuring the headline debate, speaker sessions, introductory talks, documentary screenings and the opportunity to join the debate yourself in our unique social spaces.
IAI Live subscribers can join us at all events for free, as well as exploring thousands of videos and articles on IAI.tv with daily new releases. Or you can pick up a pay-per-view ticket for this event.
Timetable:
18.00 BST - Headline Debate
18.50 BST - Q&A Session 
19.00 BST - Meet the Speakers Session
19.15 BST - Documentary Screening
Big ideas in your inbox.
Updates from the world's greatest minds - plus offers and discounts.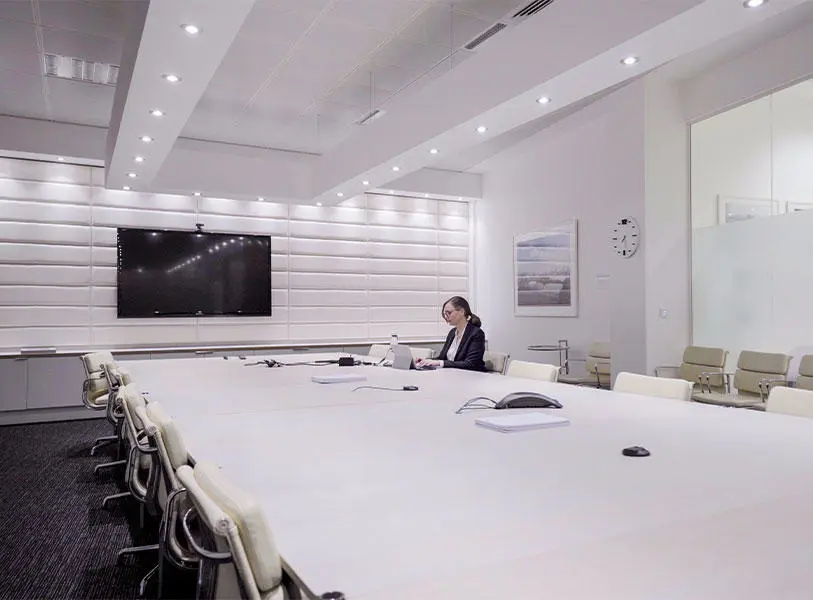 Burnout: The Truth about Work
Exclusive Documentary Screening
Technology was supposed to free up our time to do the things we enjoy. But we are busier than ever, working longer hours, with 24/7 communication access, chasing ever increasing targets.

Why do we work, and why do we work more than ever? This film explores how overwork is killing us and destroying the planet, and reveals what we can do about it.

To save ourselves we have to return to the past and look to other cultures around the world so that we can learn to relax again.